Click the below links to reach the various pictures pages. And do not hesitate to send us YOUR OWN pictures!
Achtung: Not chronological!
BIMBO TOWN (October 2003)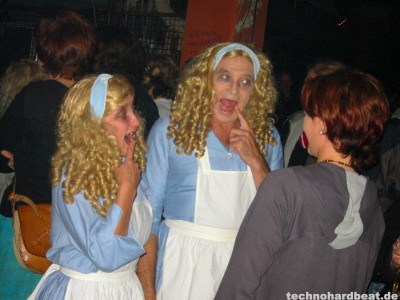 Record Release Party, Tsunami Club (Cologne, Oct 2006)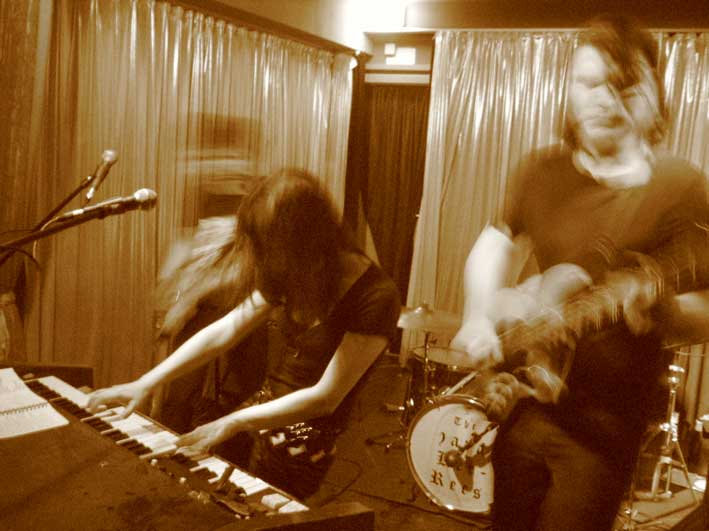 Greece, May 2005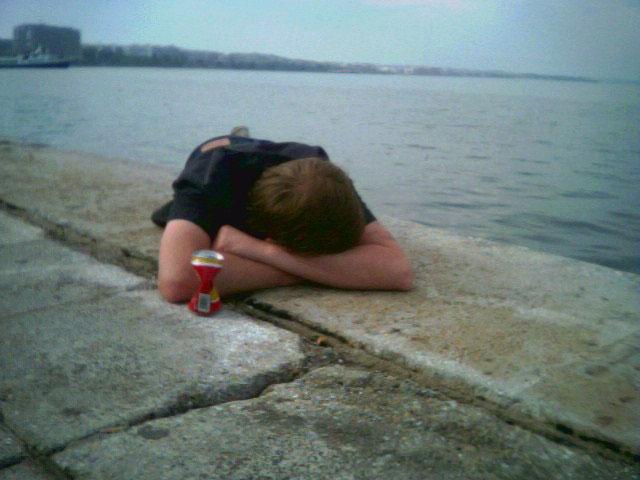 We seldom posted pix on Facebook
Aix-la-Chapelle (Aachen) and Paris, January 2007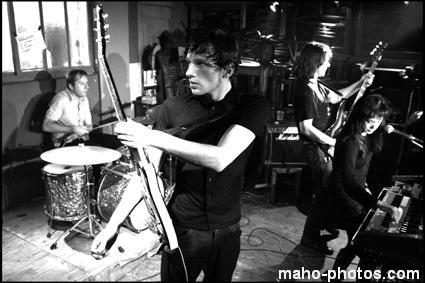 Zeltstadt Solingen, Aug 4th 2007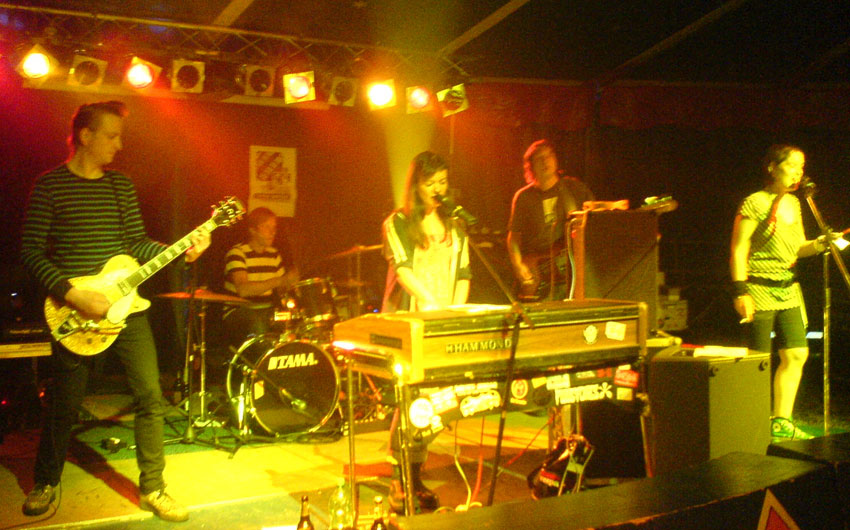 Stuttgart and Waldstock Festival (June 2004)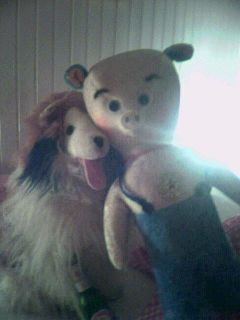 Neukirch, December 2006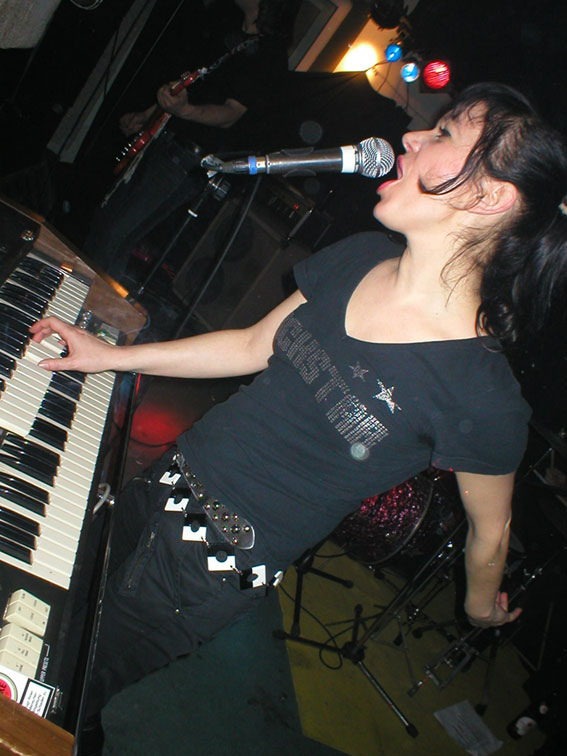 French Tour Part III - April 2007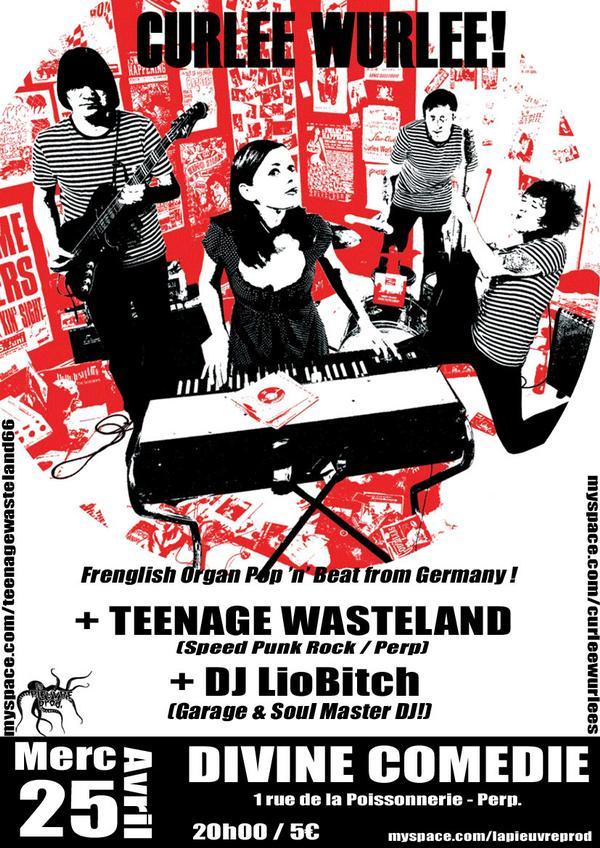 Go to Miscellaneous Pictures, Gigs and Friends (1999-2006)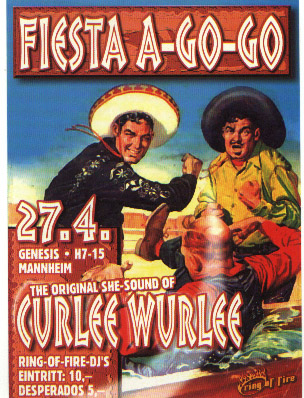 Kult-o-Mania #5 (Braunschweig, Sept 2005)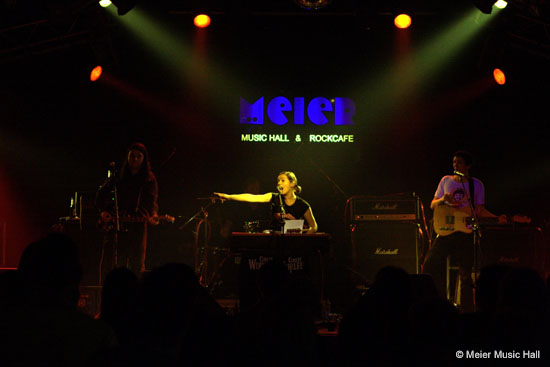 CarolaBar (Quedlingburg, Oct 2005)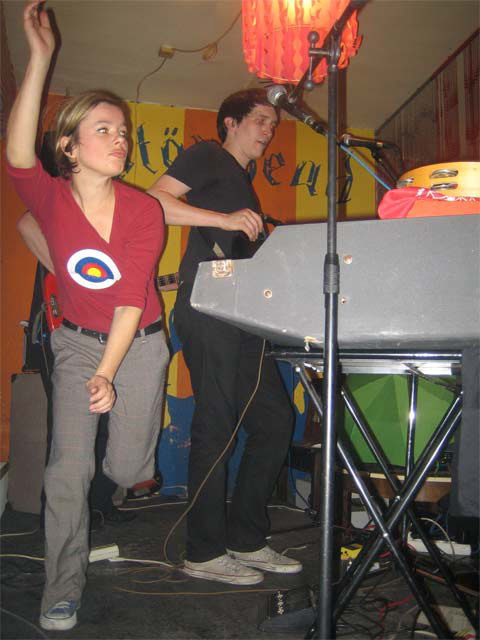 Garage Craze @ Olli's Farm, July 9th 2005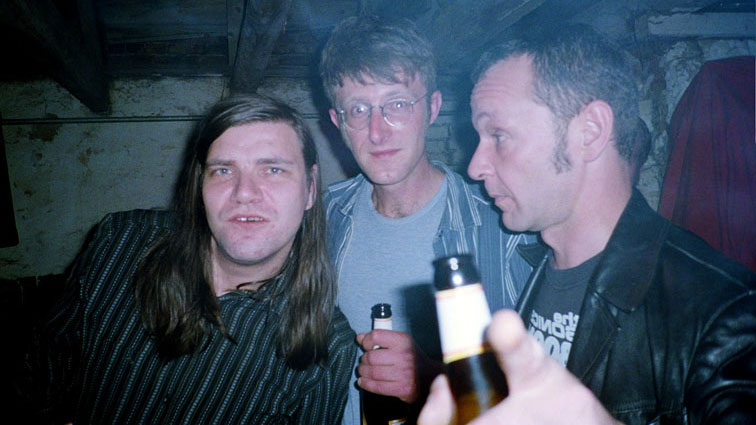 Go to the Curlee Wurlee LMAA Tour Pictures (France-Spain/April 2002)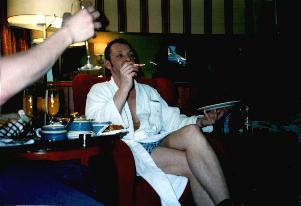 Cologne (D) and Strasbourg (F) (October 2004 - all Strasbourg pics by Lionel)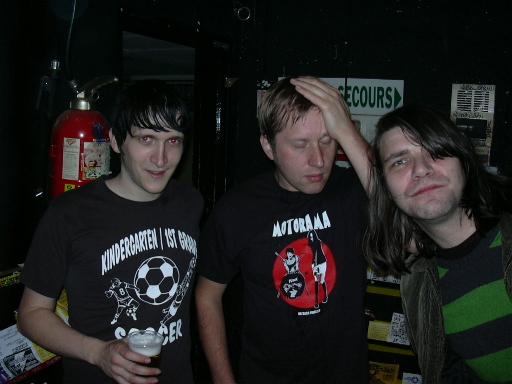 Starclub Mülheim/Ruhr Part I (August 14th, 2004 - all pics by Oldrik Scholz)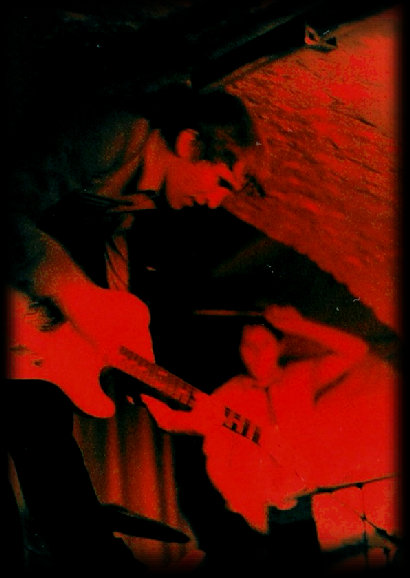 Starclub Mülheim/Ruhr Part II (August 14th, 2004 - all pics by Inferno Tommy)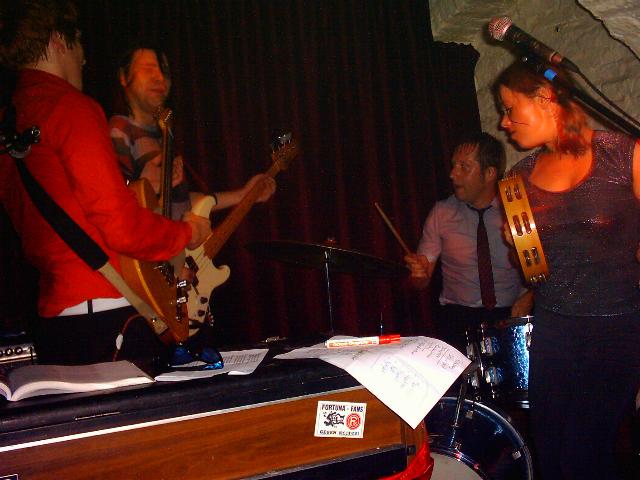 Swamp Room Happening 2004 (May 2004)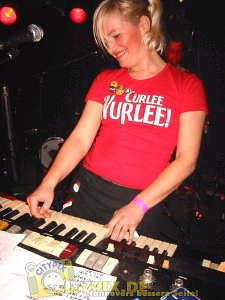 May 1st, 2004 in Schwerin (last gig with Frauke)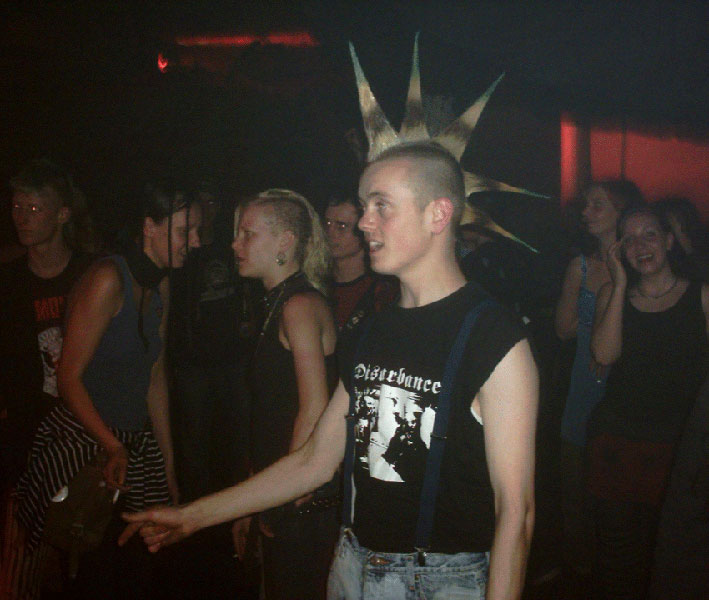 THOMAS TORNADO Birthday Fiesta (April 2004)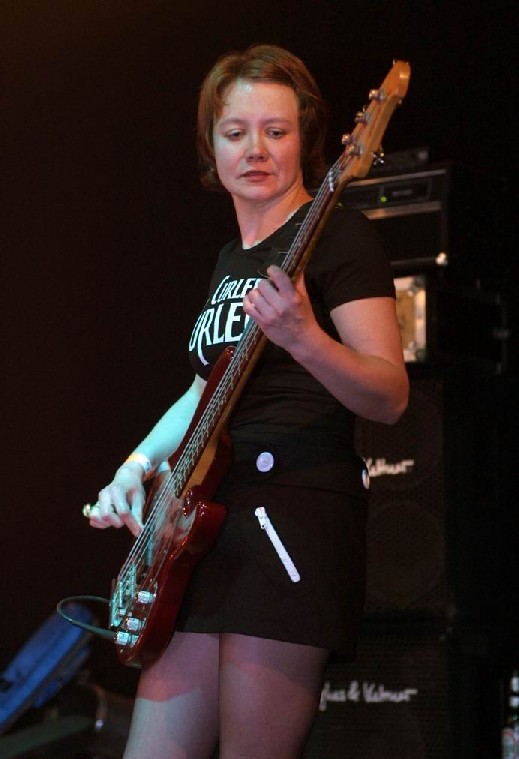 France 2004 (April 2004)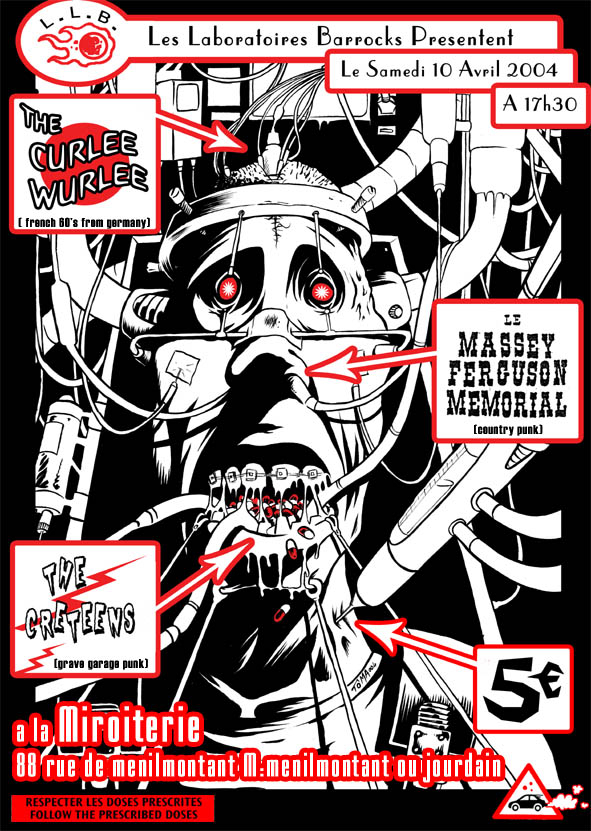 Go to New Bomber Pictures on punkasfuck.de (Jan03+Mar30+Jan04)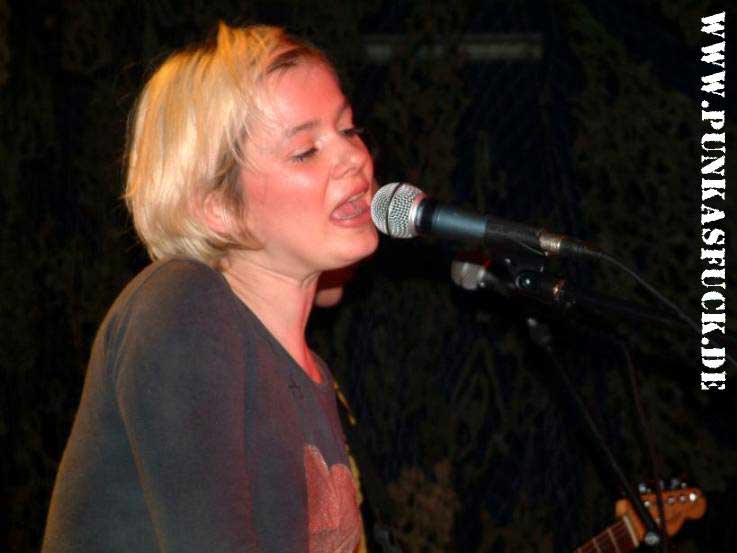 SUMMER SAFARI (August 2003)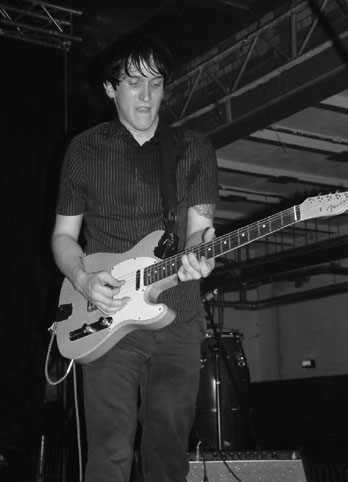 FRENGLISH PLAGUE (Italian tour - June 2003) found out the two new pictures...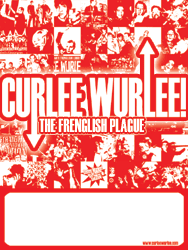 CURLEE WURLEE! football game (June 2003) - pix by Frauke Berg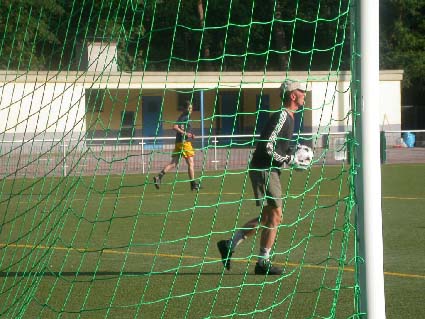 At The Tiko (May 2003) - pix by Dirk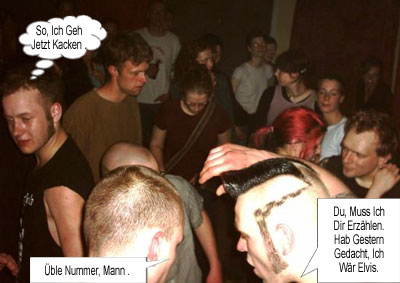 At the Charlatan (Belgium mini tour - March 2003)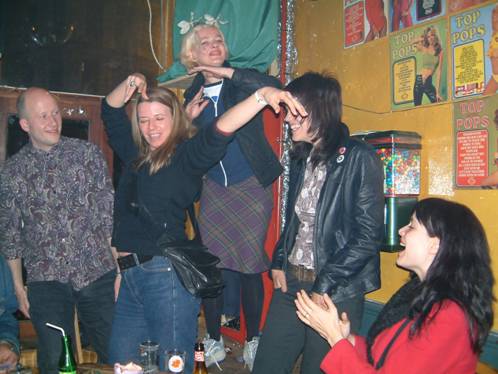 Beatparade (Feb 2003)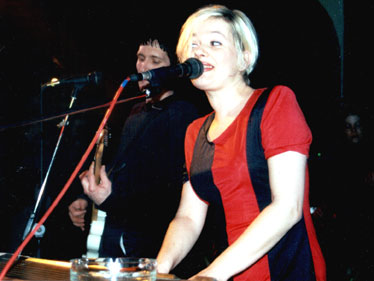 Stefan Kornblum's Birthday Surprise Party (March 2003) incl. tiny trashy video clips!


Go to Gunnar Tjaden's X-Mas Photo Session (November 2002)

Go to Martin Lammert's dissertation (Oct + Nov 2002)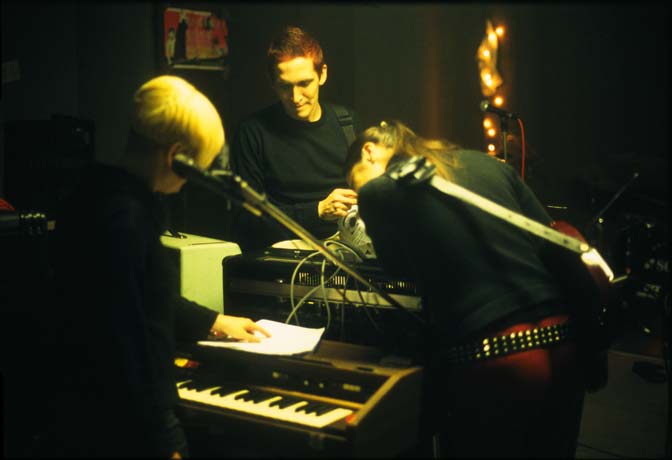 Go to the Munich Pictures (September 2002)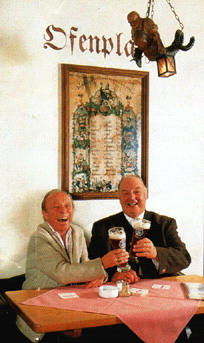 Go to the Dirk Heinrich's Photo Session (October 2001)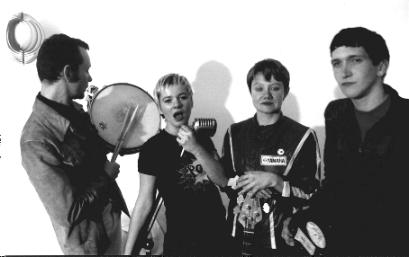 Go to the Curlee Wurlee Band Members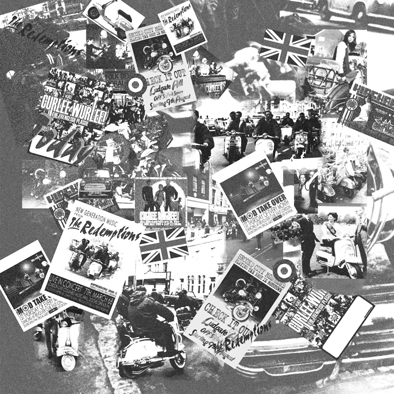 View and sign the new

Guestbook
You're at www.curleewurlee.com