BIMBO TOWN, Leipzig
October 3th, 2003

Between two gigs in Berlin, we had the chance to play once more in Leipzig, this time again in an incredible place called Bimbo Town. This has nothing to do with the kind of venues we usually play at, nor the audience, which was very friendly, open-minded and natural. Everything seemed to us as we were taking part of a psychedelic role in a remake of Alice in Wonderland.

For the super kind team of nearly 20 English and German artists around Jim Whiting, it was two days of happening and party. And probably a lot of work but fun all along the way. Just judge by yourself (thanks to Techno Hard Beat for the pictures):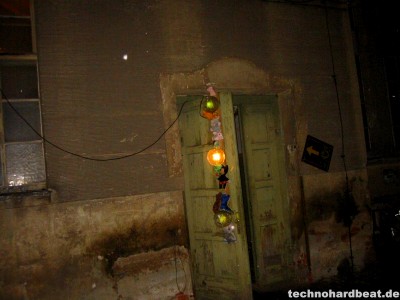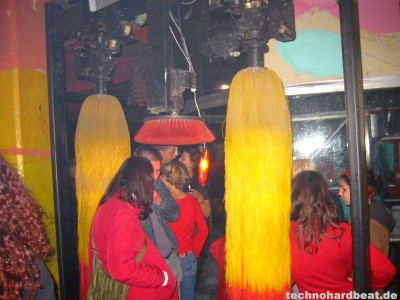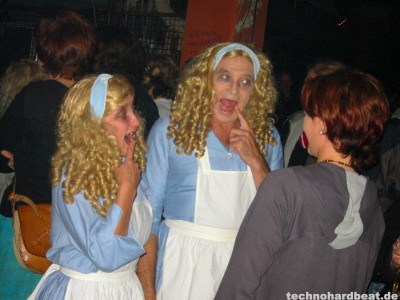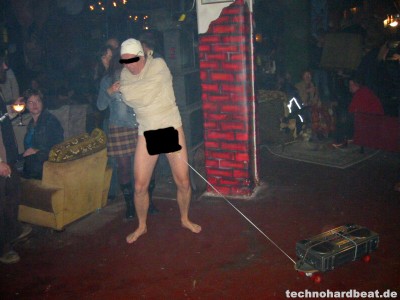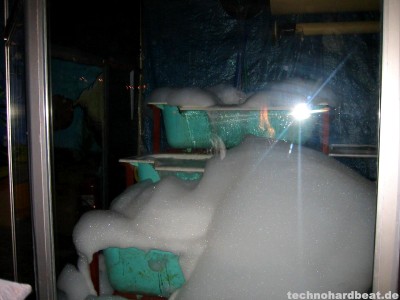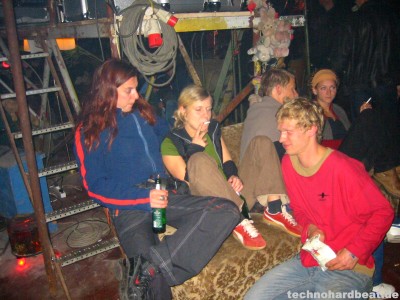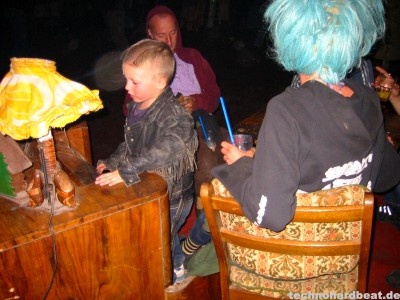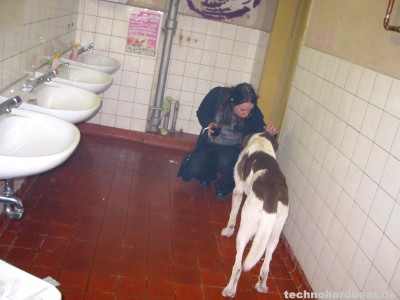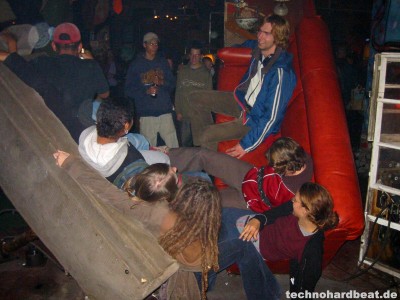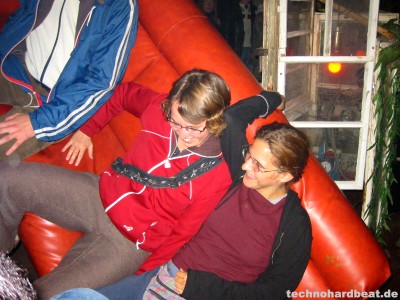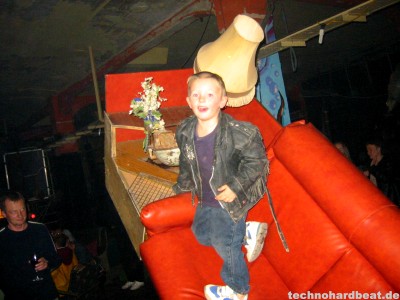 Sehstörung, a great theater troup with fantastic costumes:
Time for Curlee Wurlee! We actually started playing without Judith who was still styling herself in the backstage room...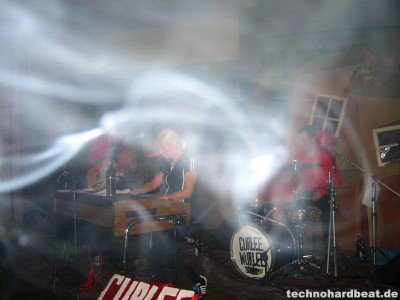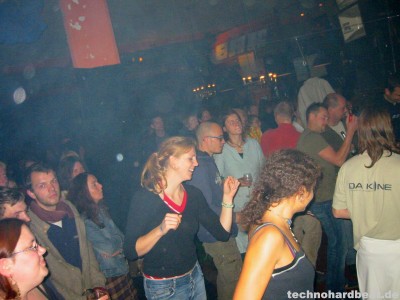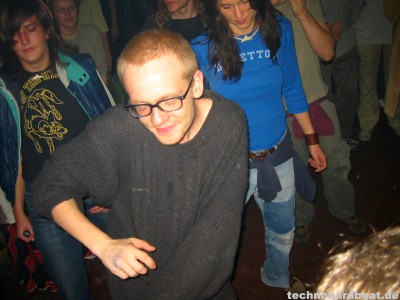 Judy finally arrived, super smart as usual!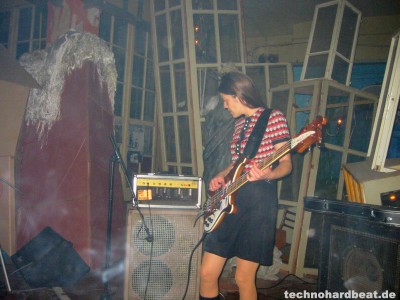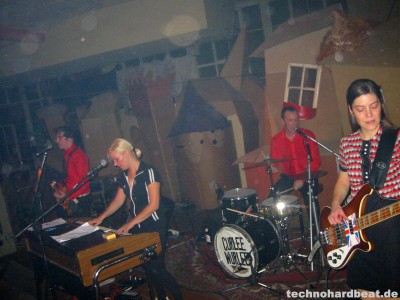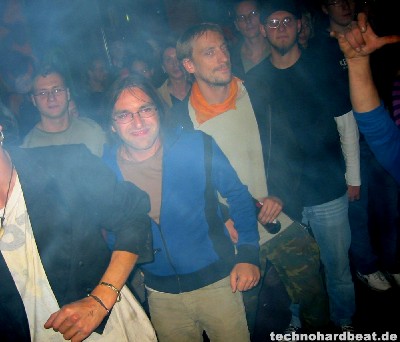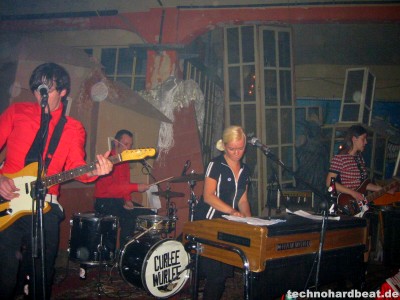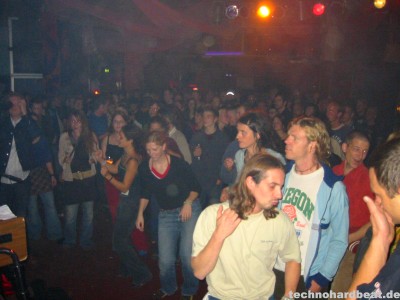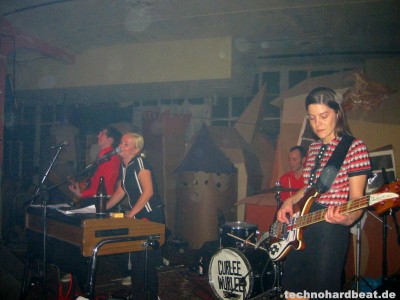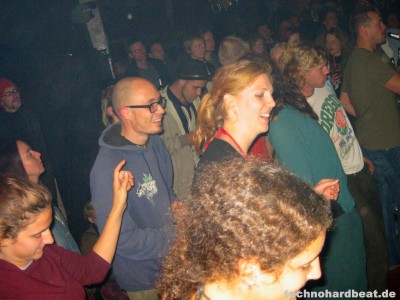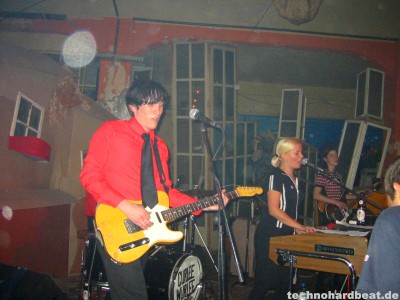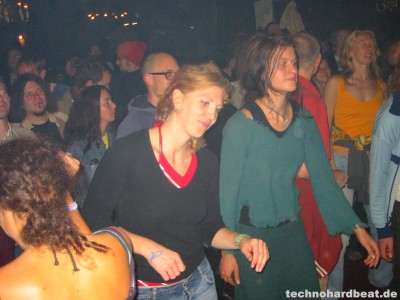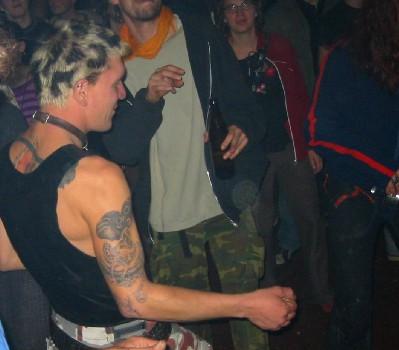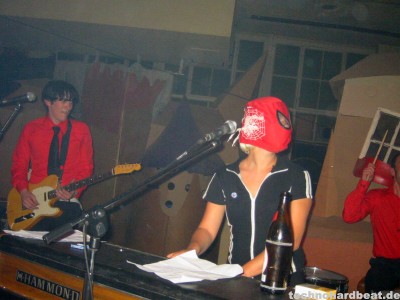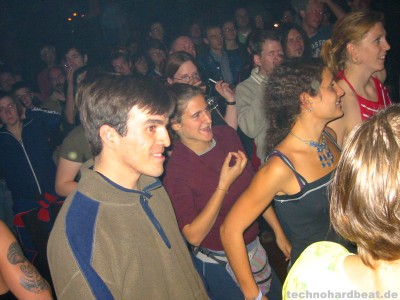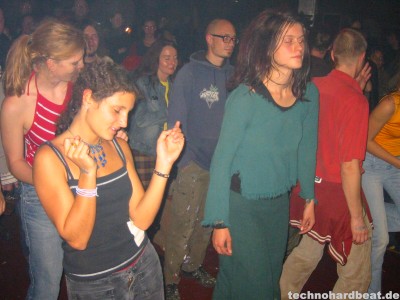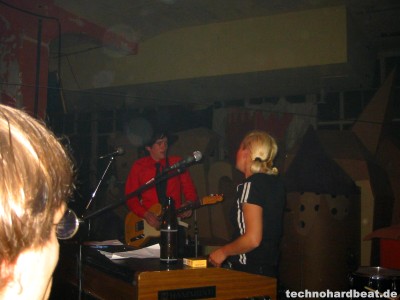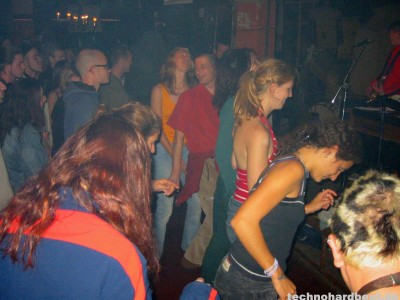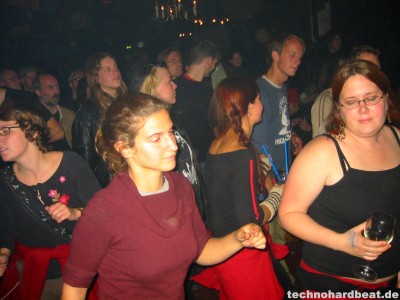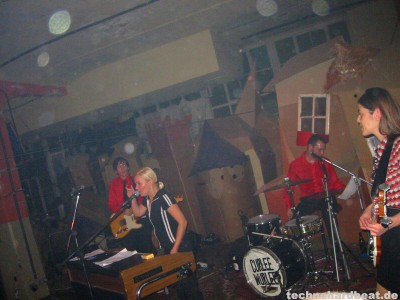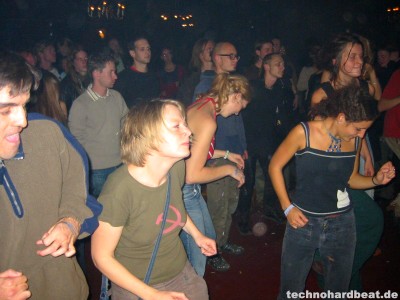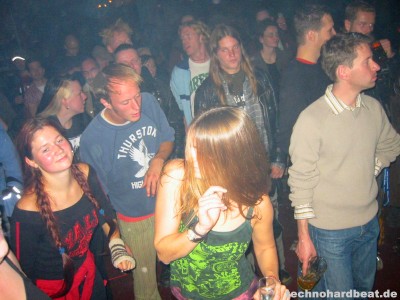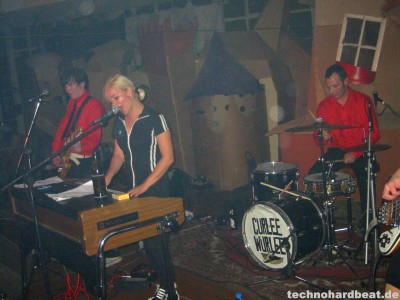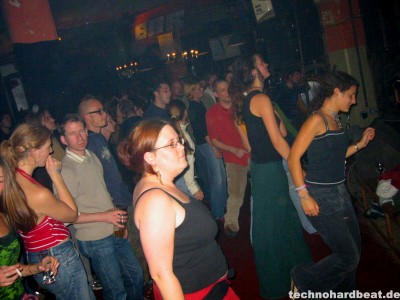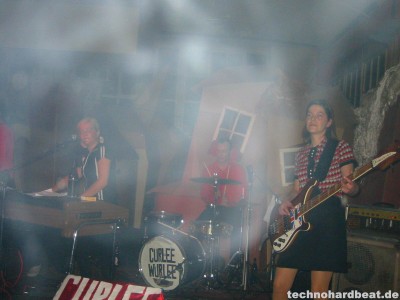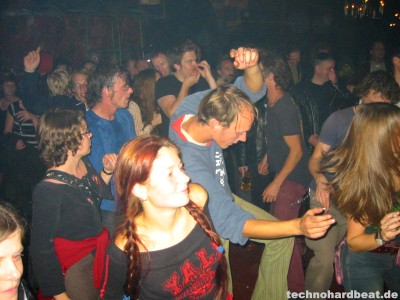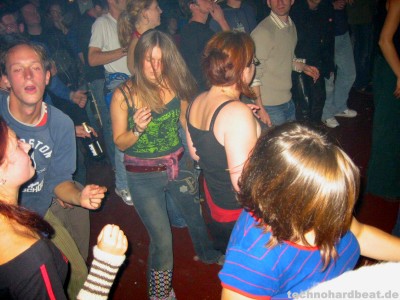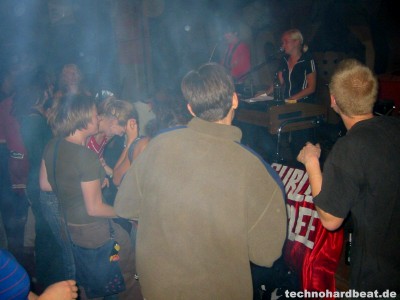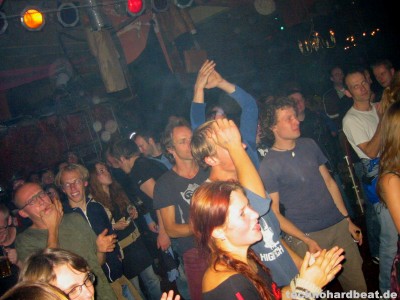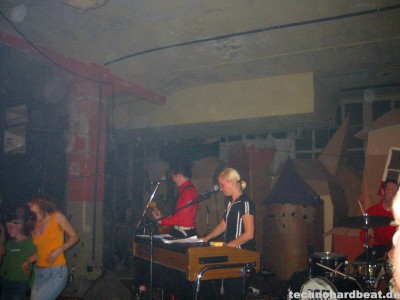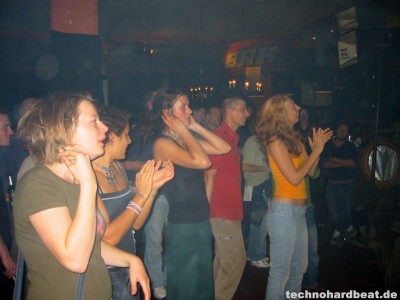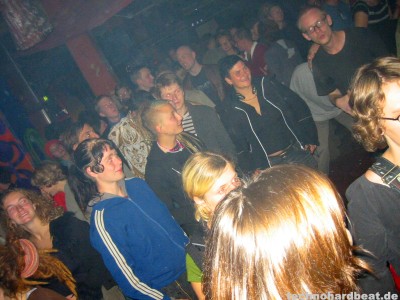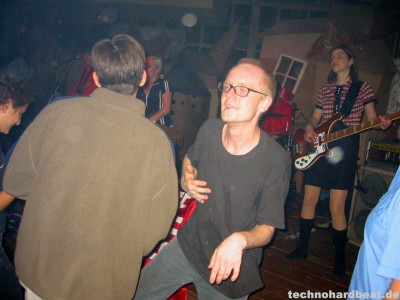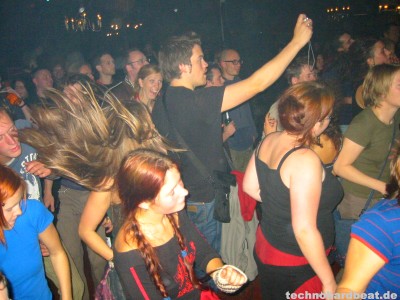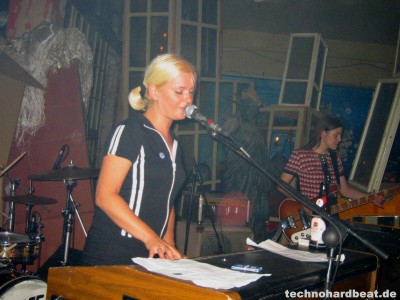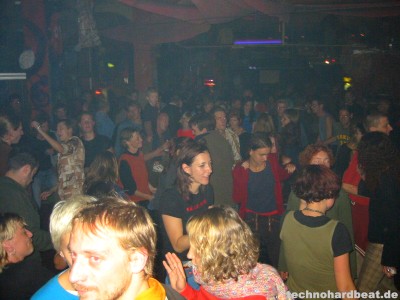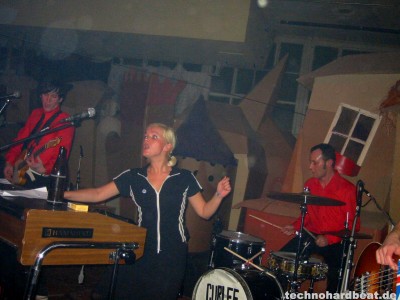 Then there was DJ clubbing after the gig and everybody had fun all night long with the jumping sofas and chairs, the mechanical trousers, the foaming bathes, the ghoststrain, etc.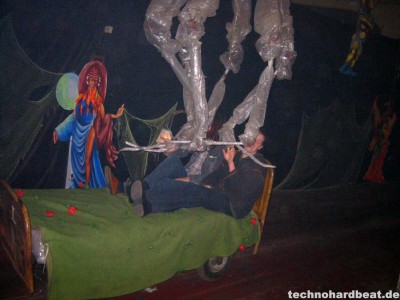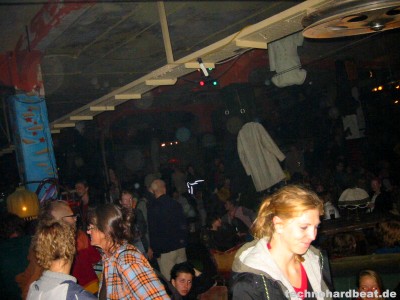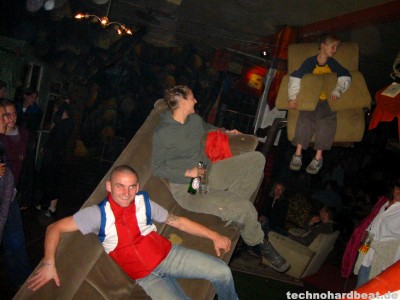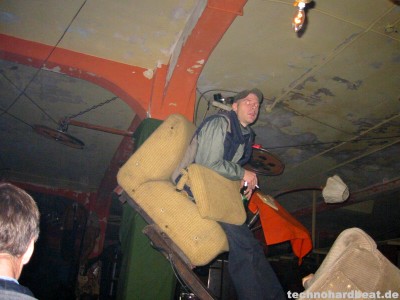 Some pictures have been censured...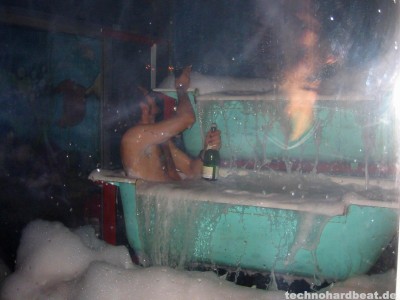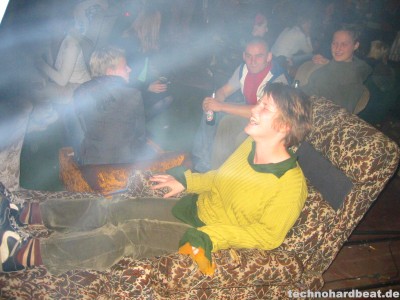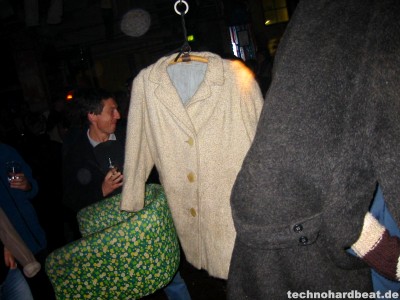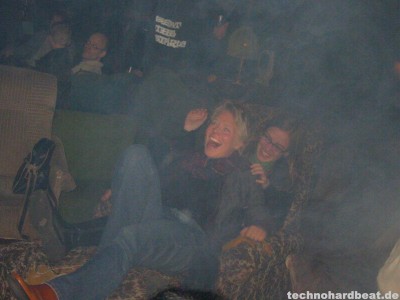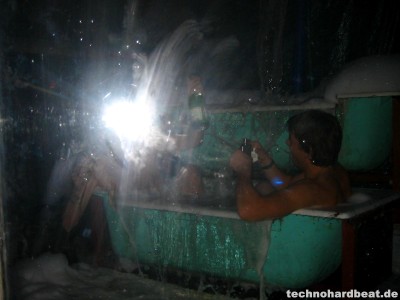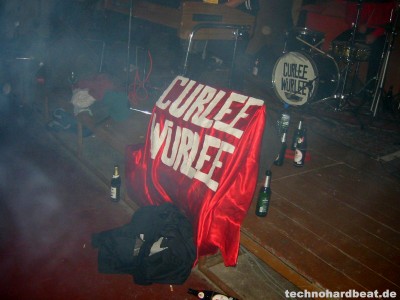 Back to the PICTURES MENU


You're at www.curleewurlee.com