CAROLABAR in Quedlingburg on October 1st, 2005 (or 3rd, or so...)
All the pix include a short soundcheck, our friend and improvised guest musician Olli Hammersmith, drive in, drive back, beautiful Quedlingburg and a 3 1/2 hours gig!!! and Beatmike's injured finger!... all pictures messed and mixed up in no particular order...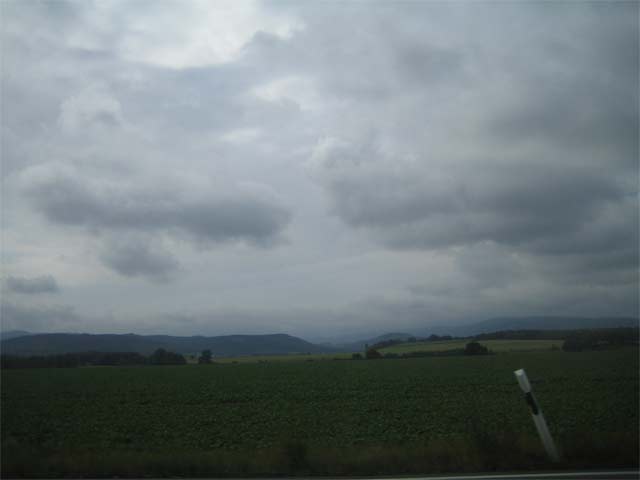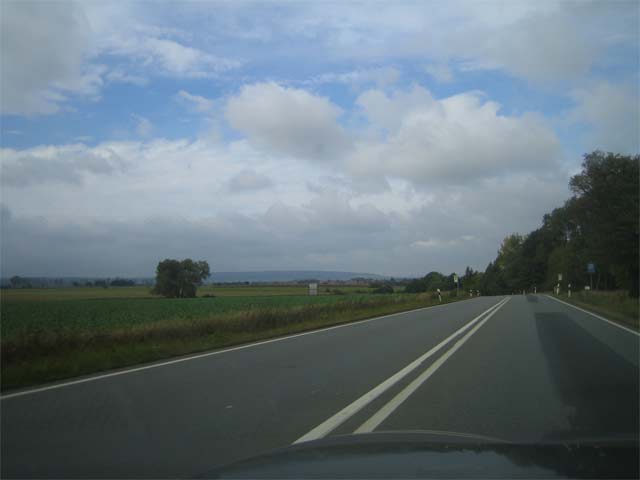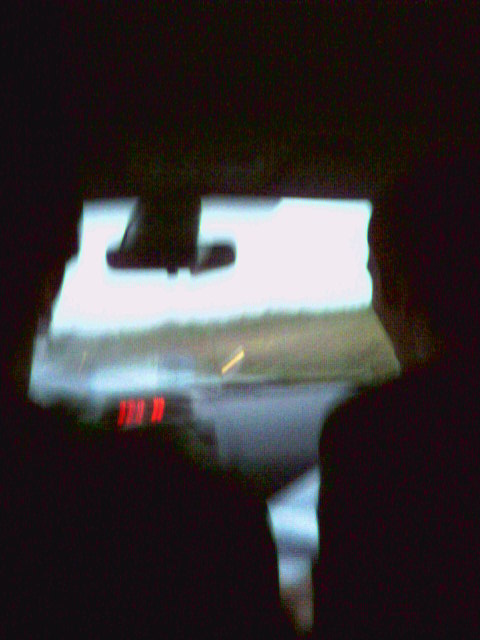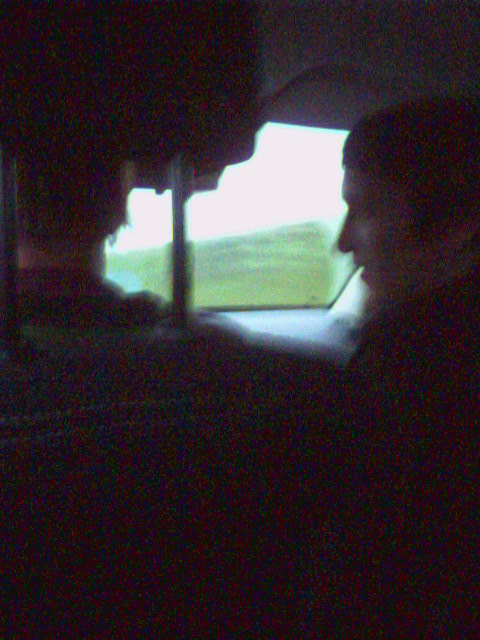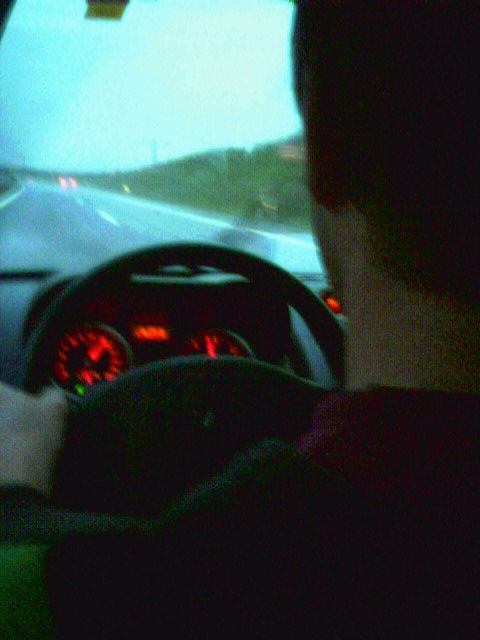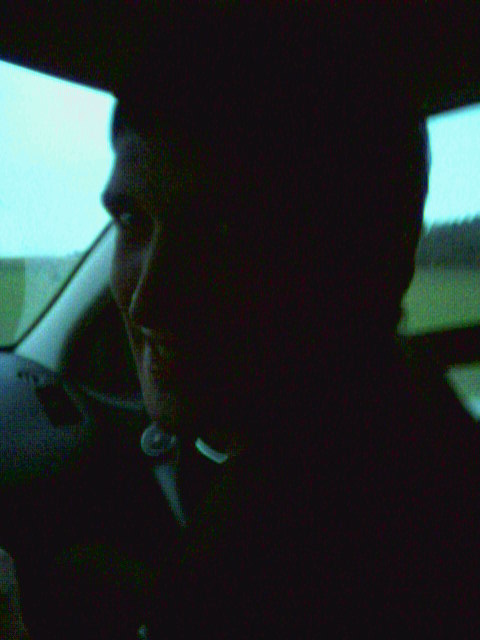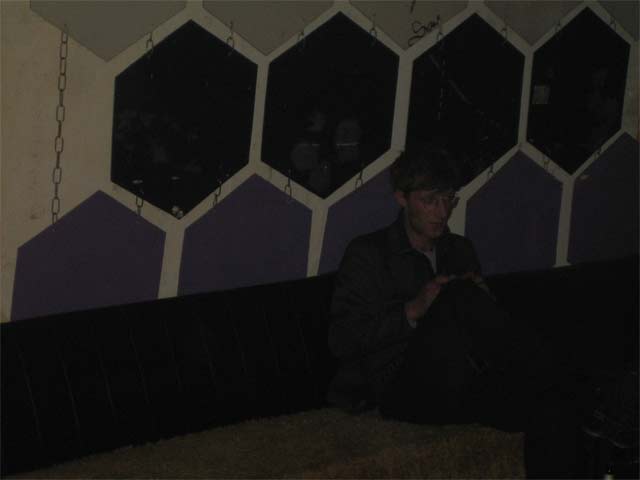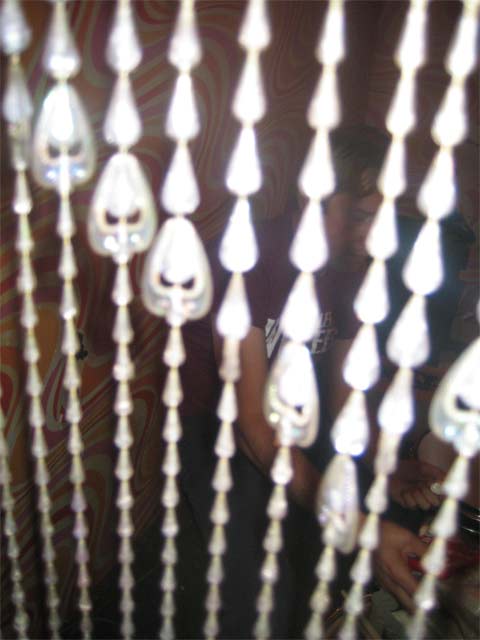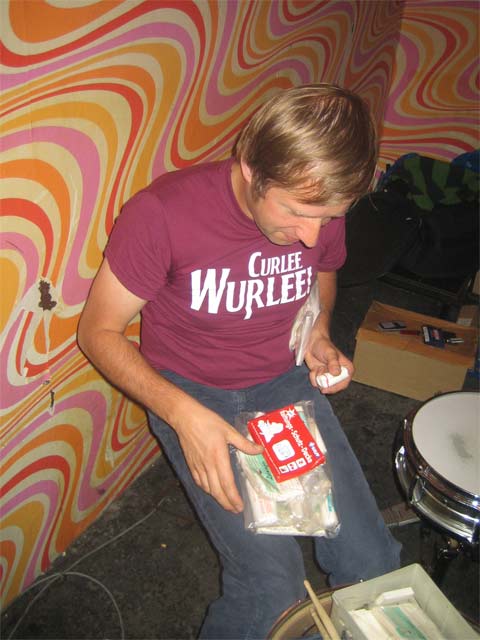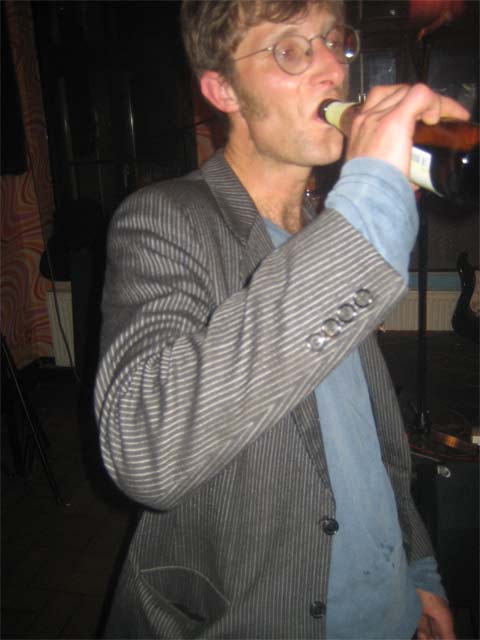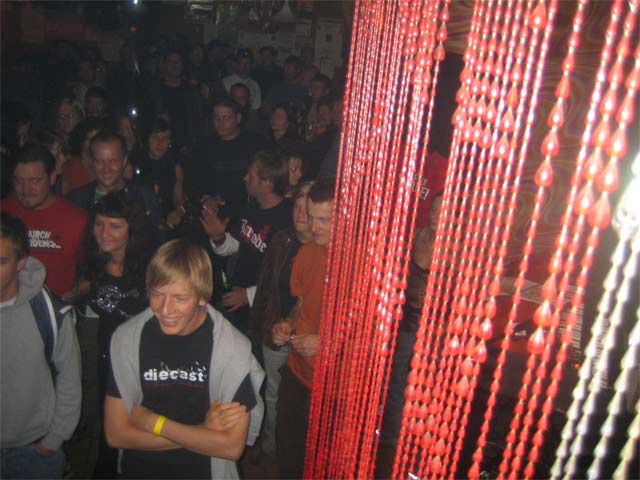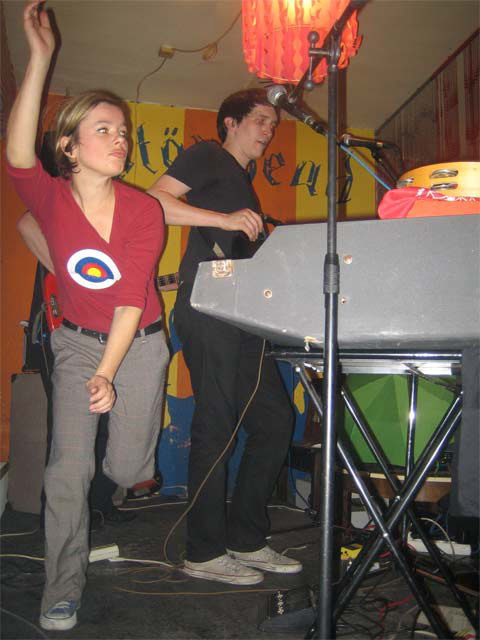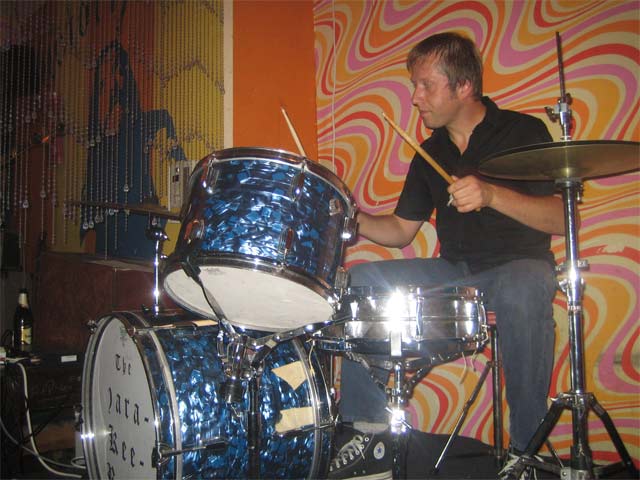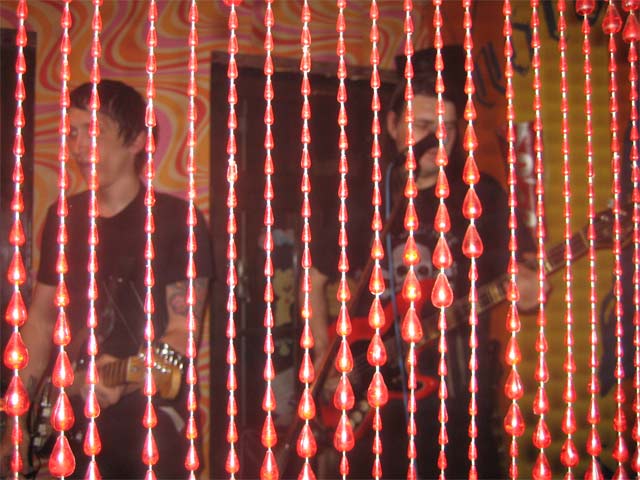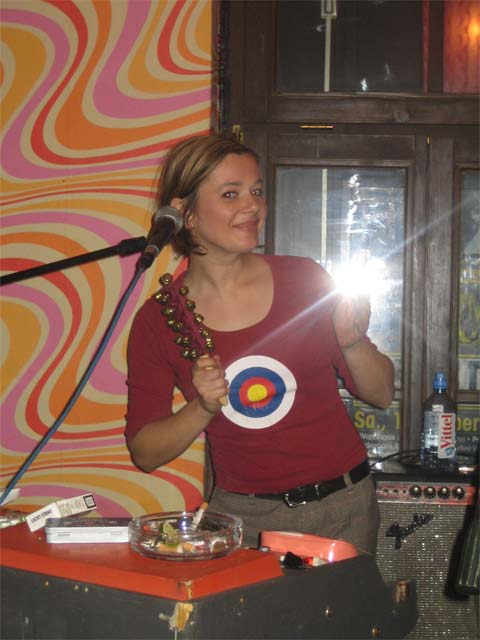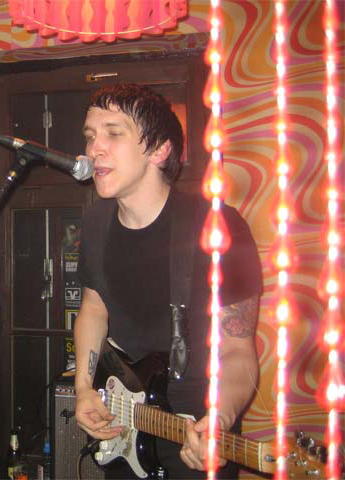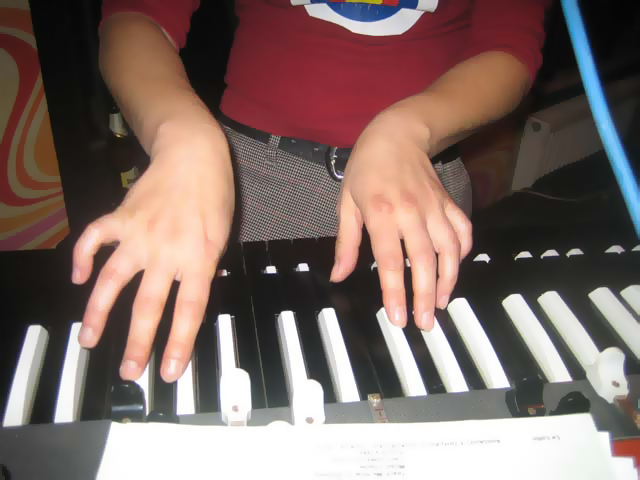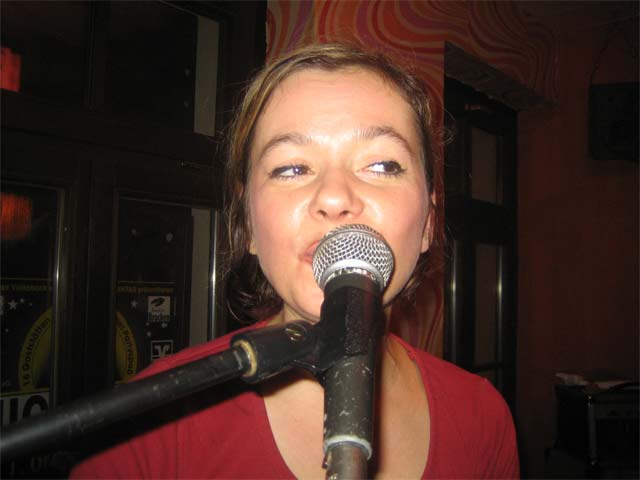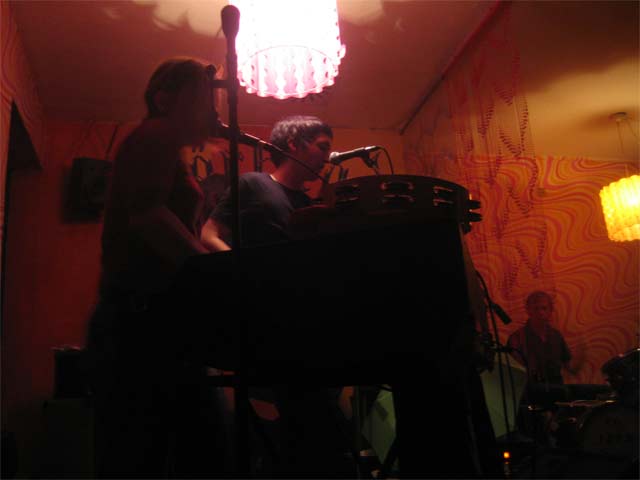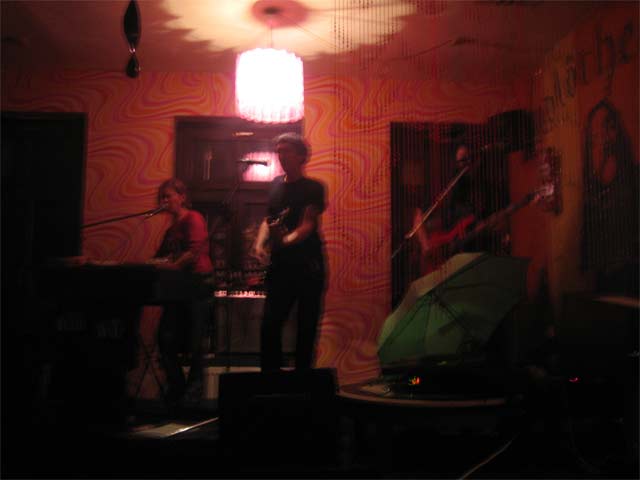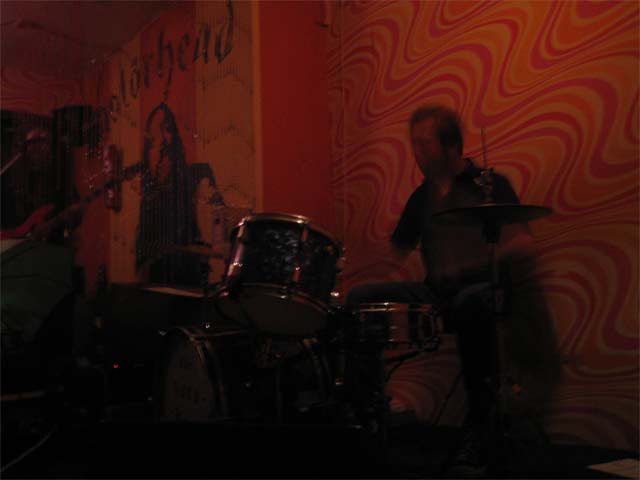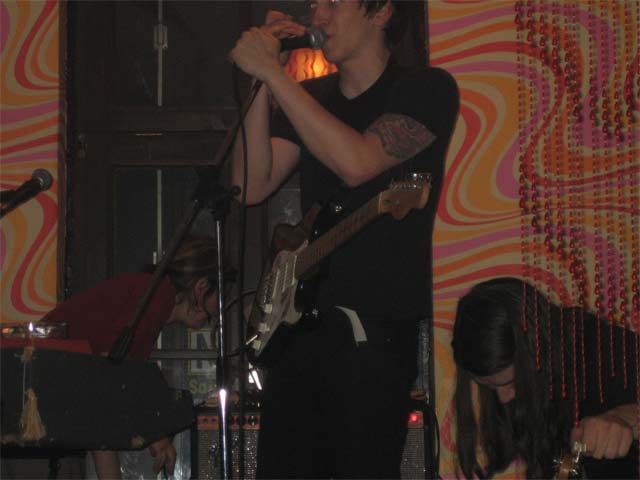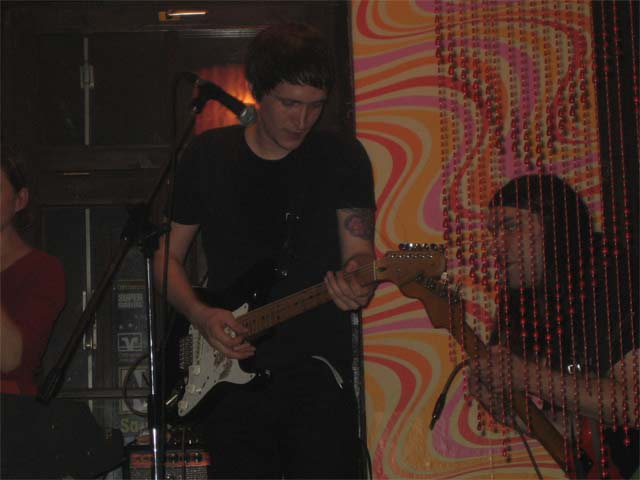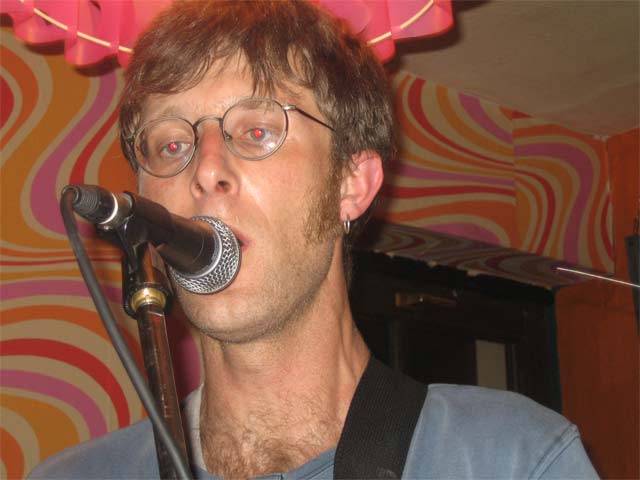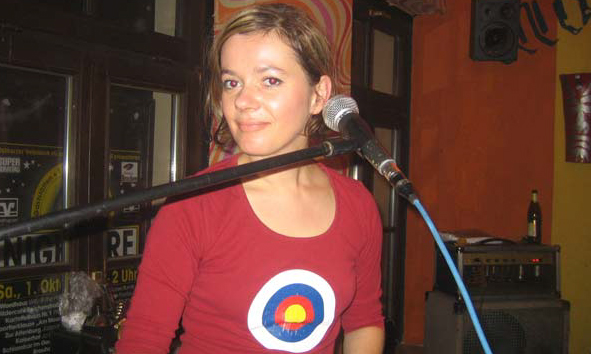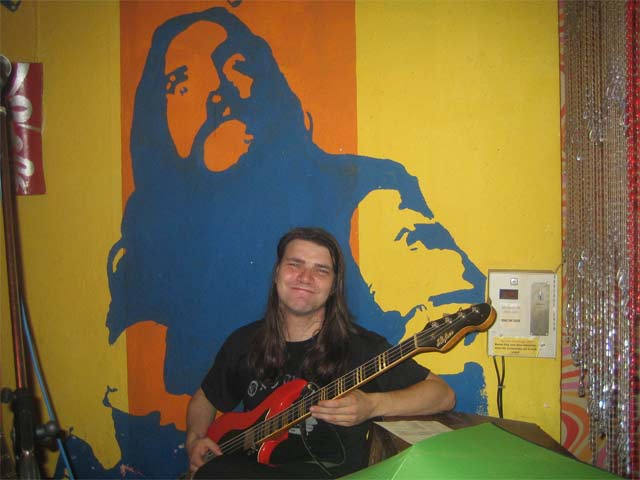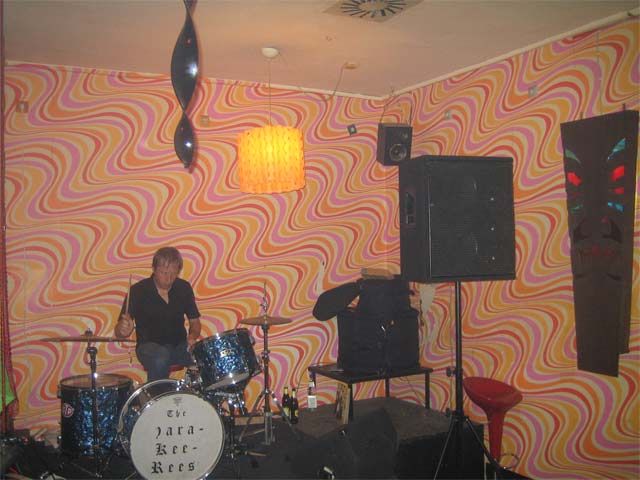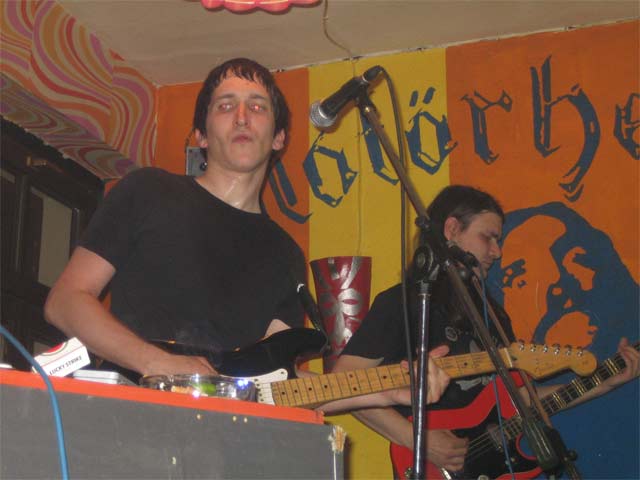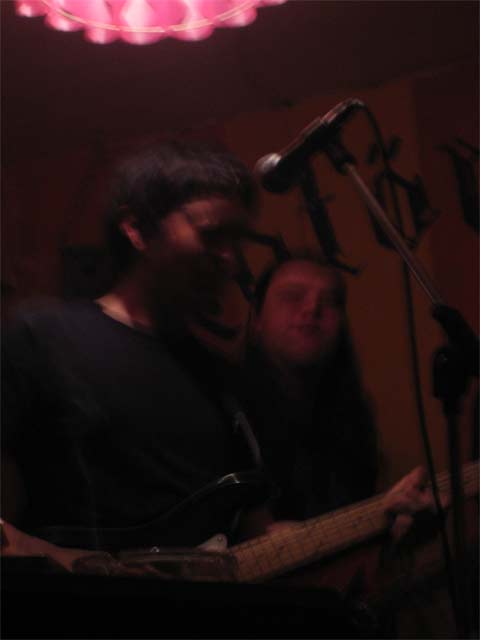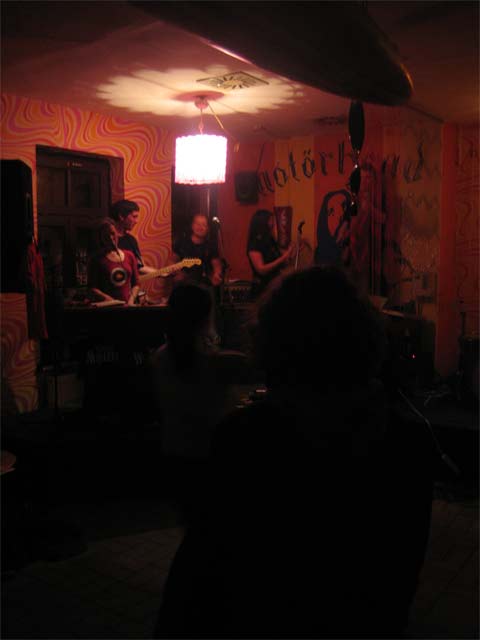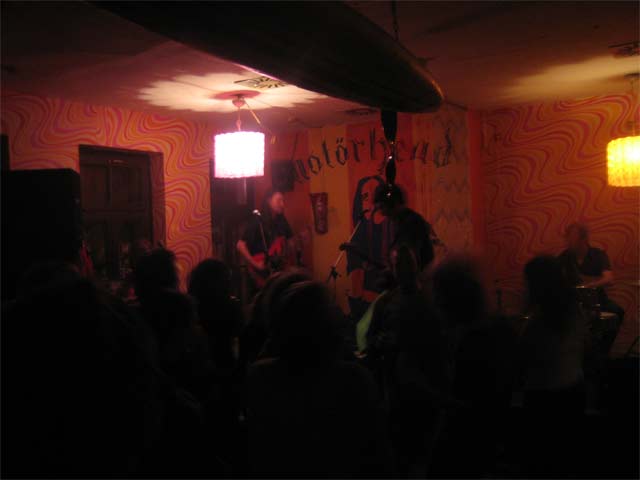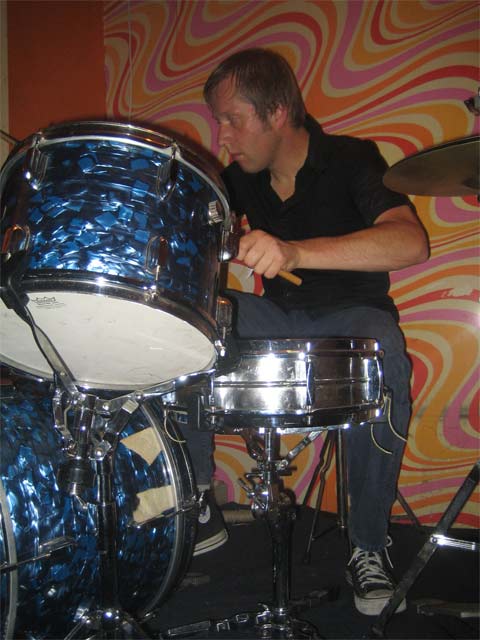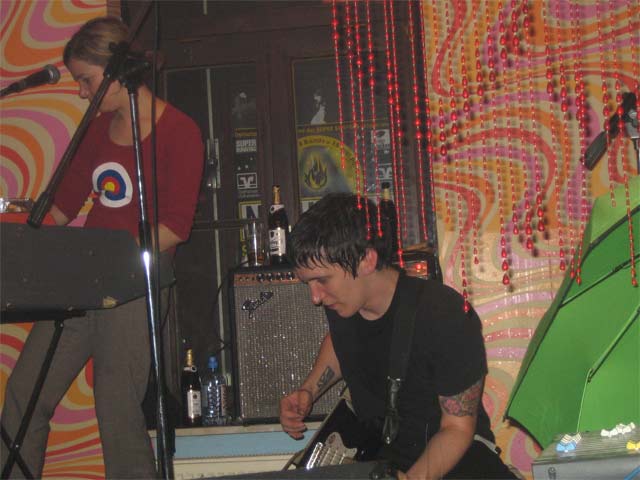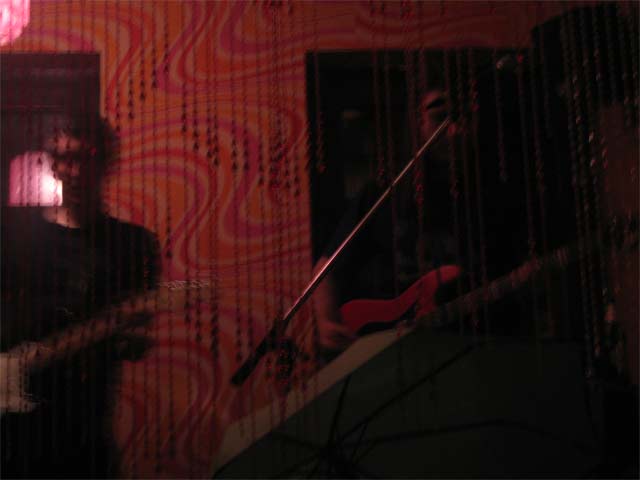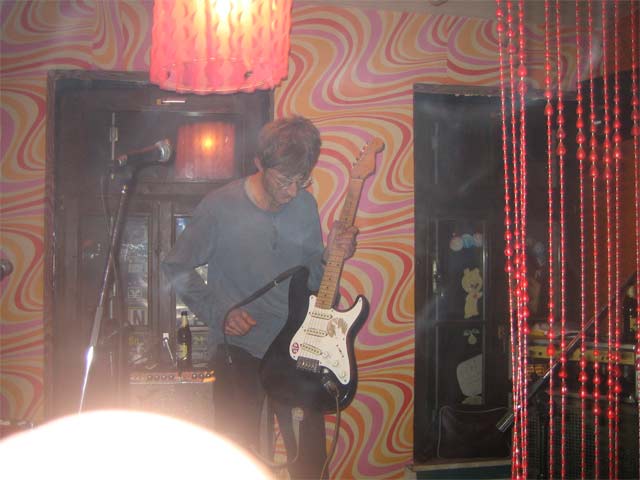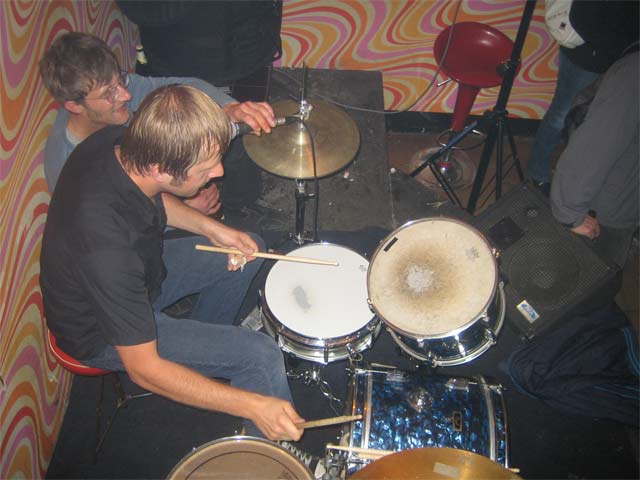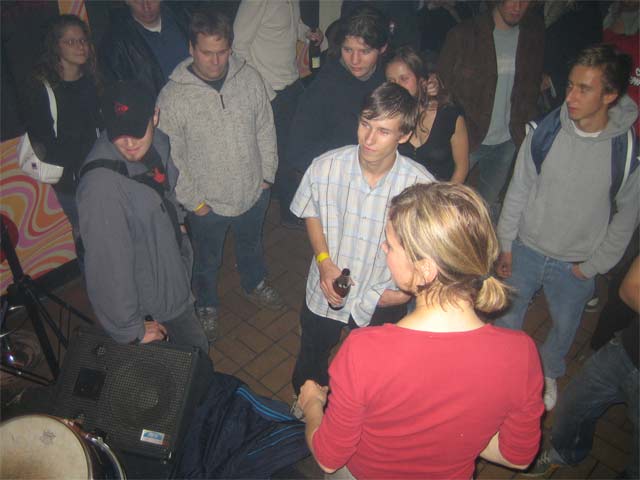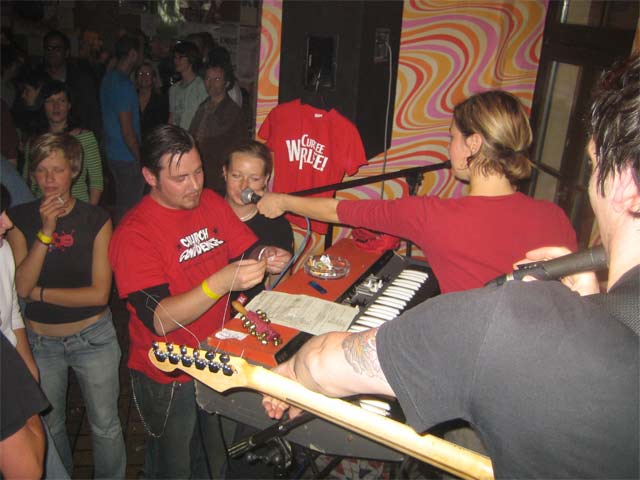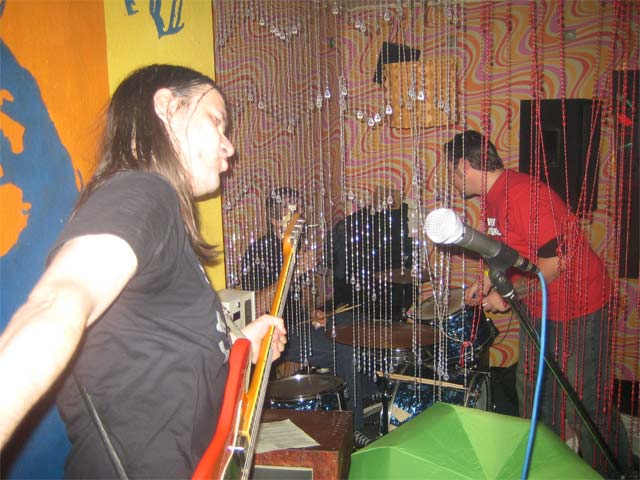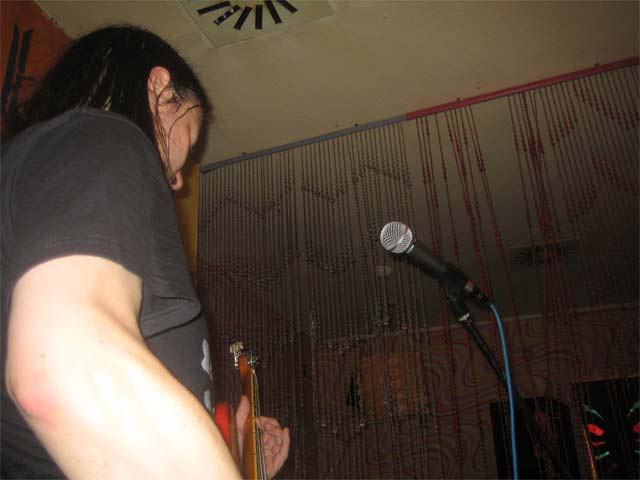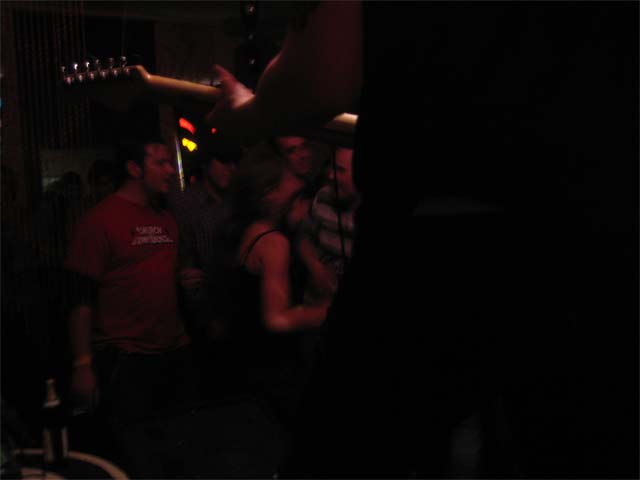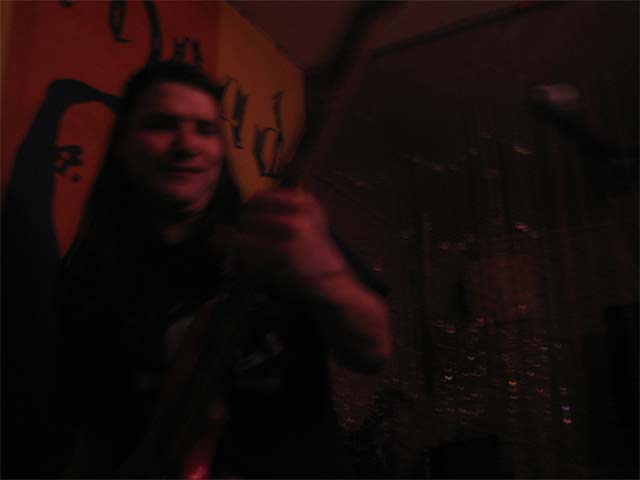 One of the two breaks...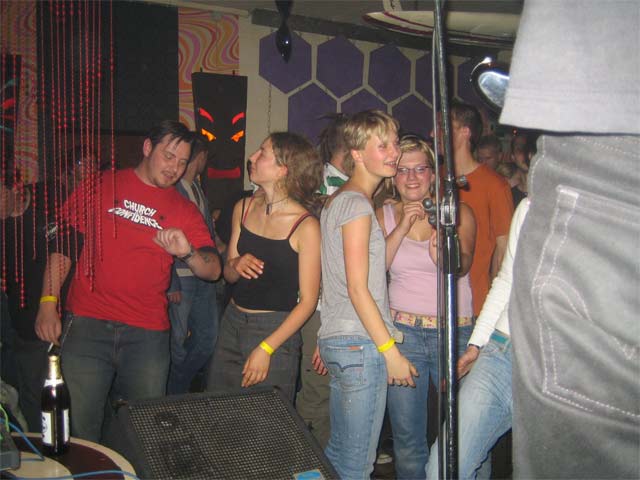 And the show goes on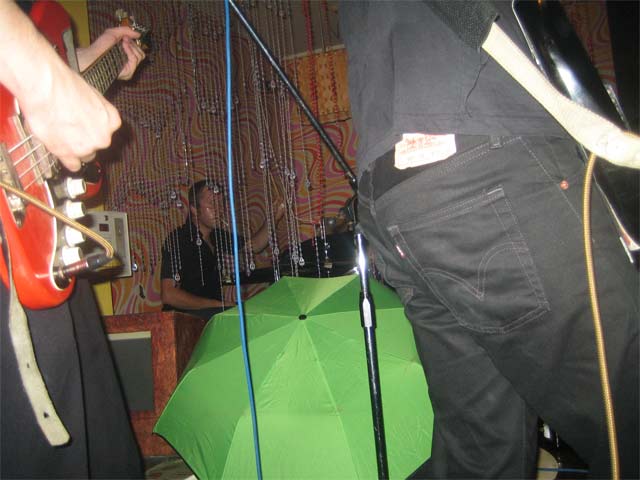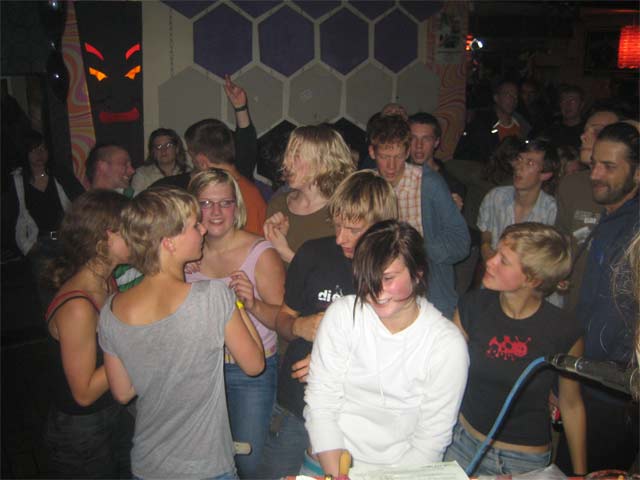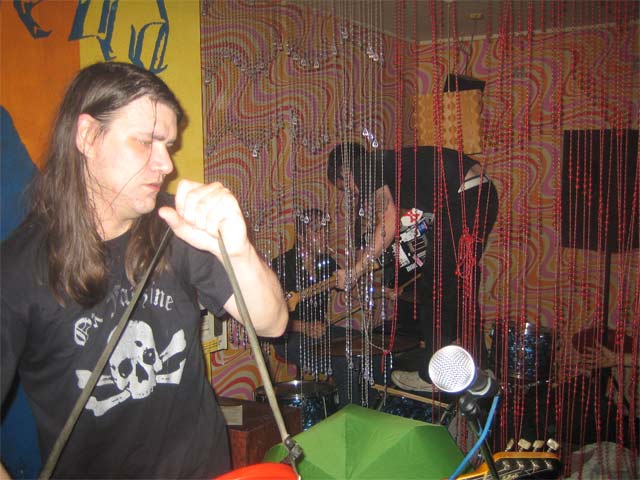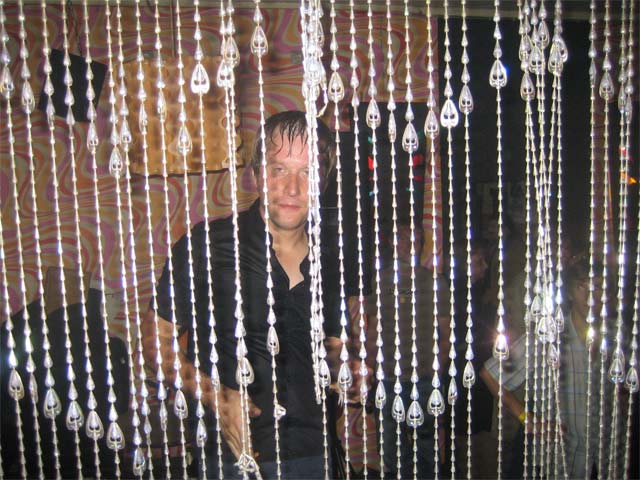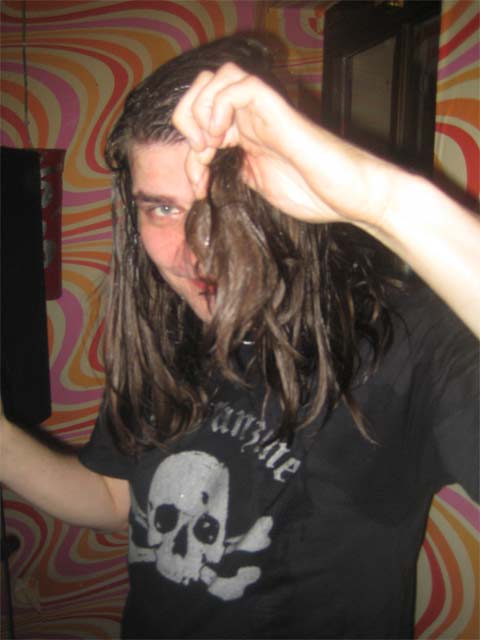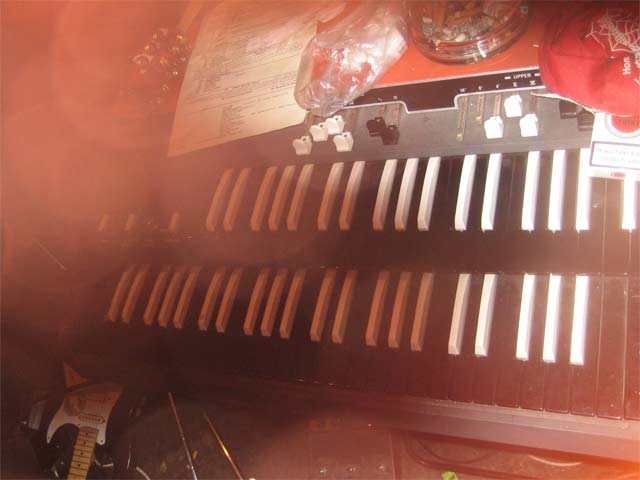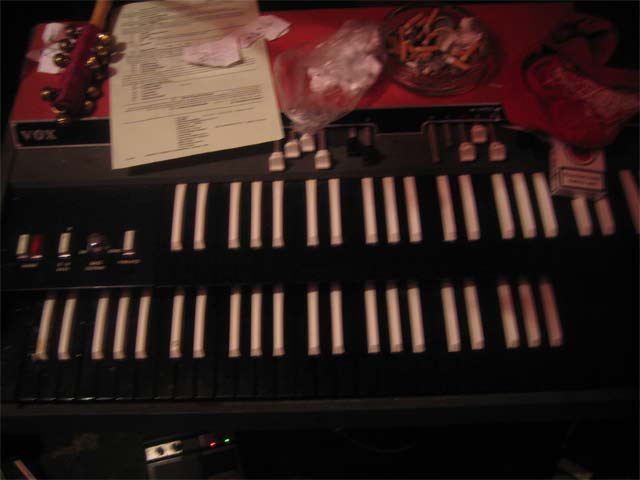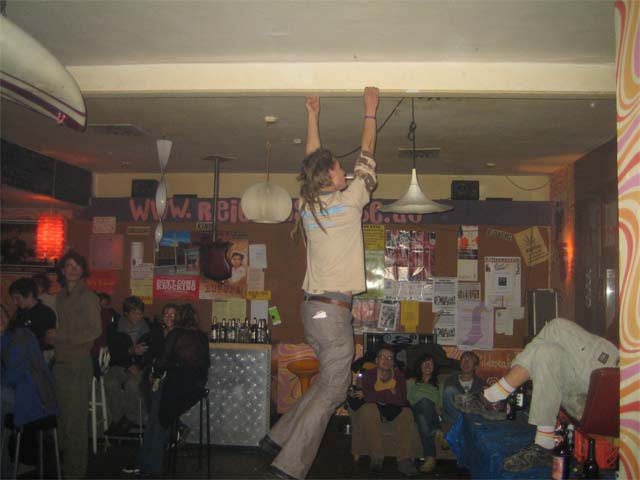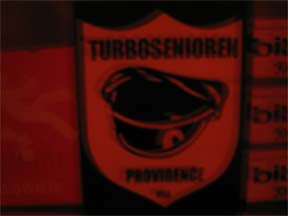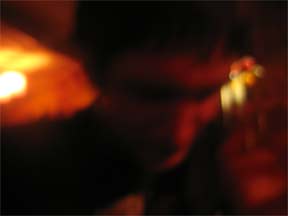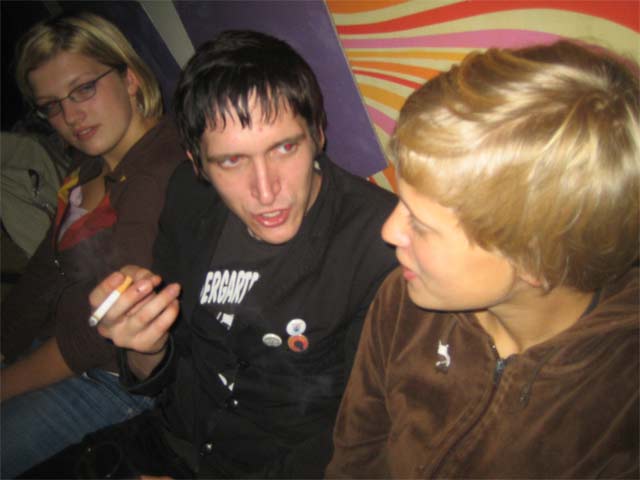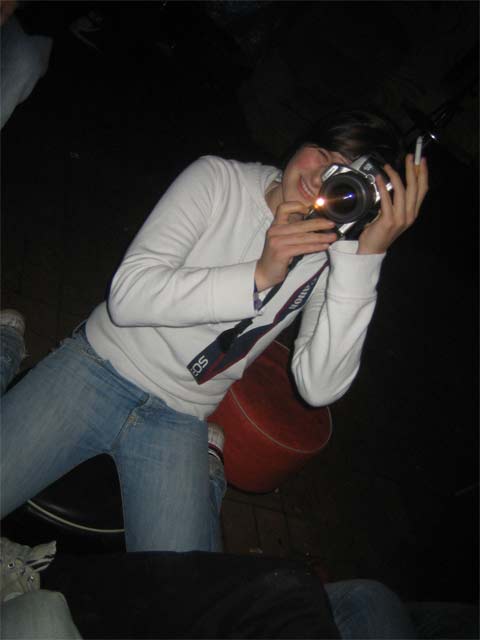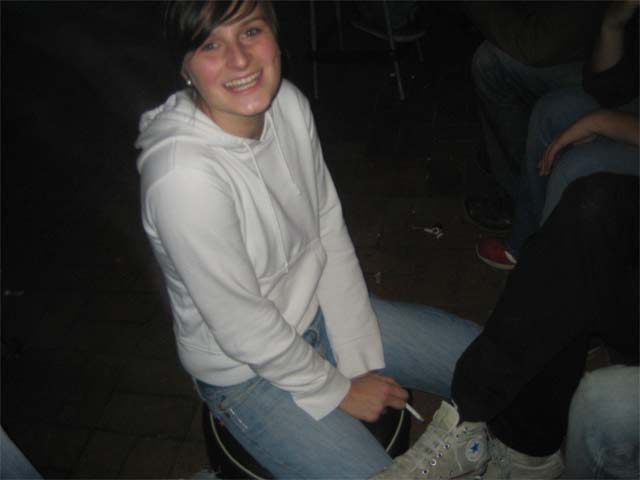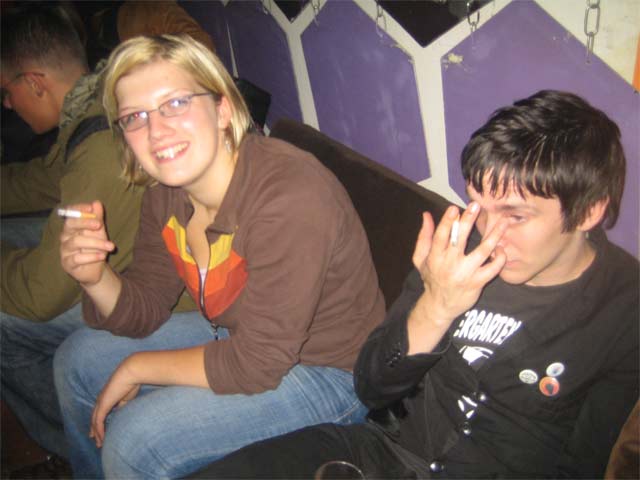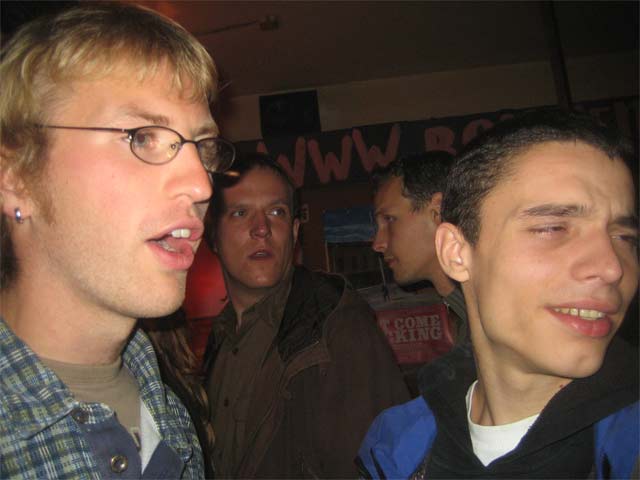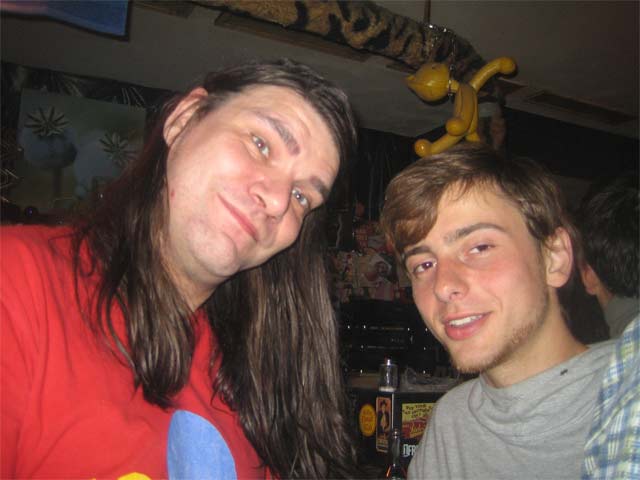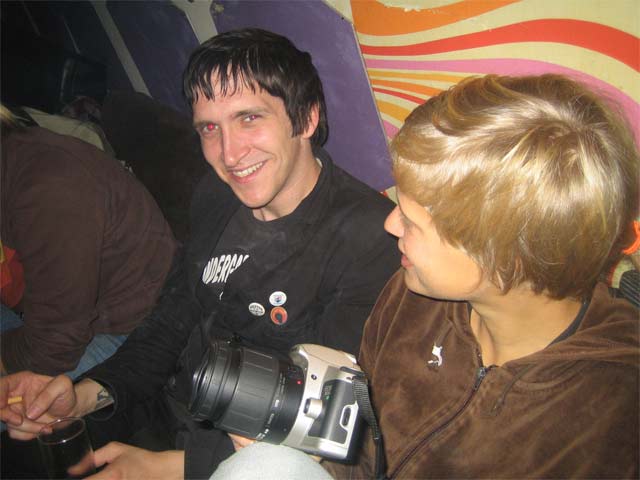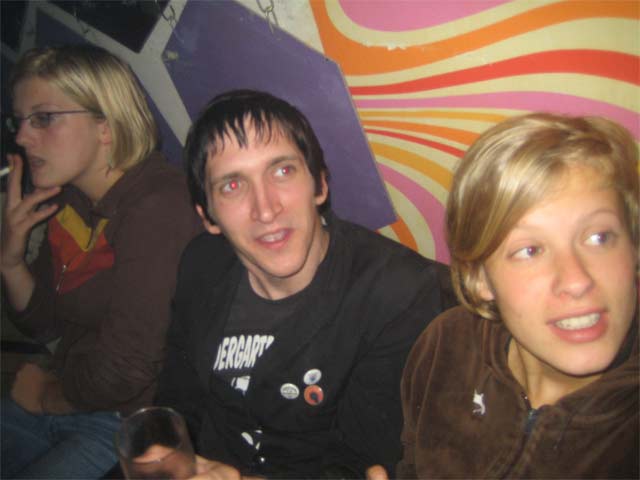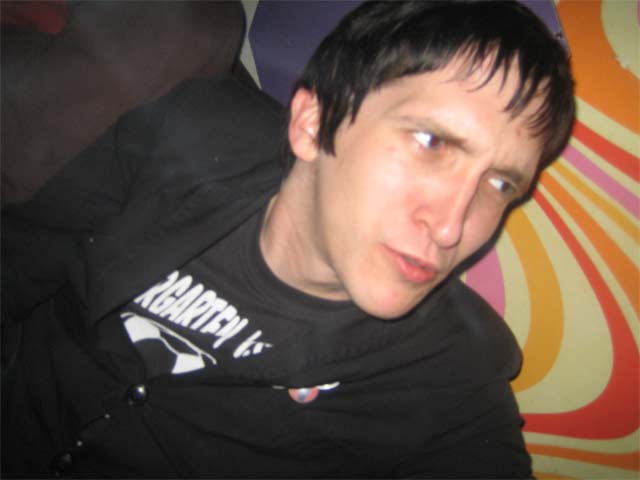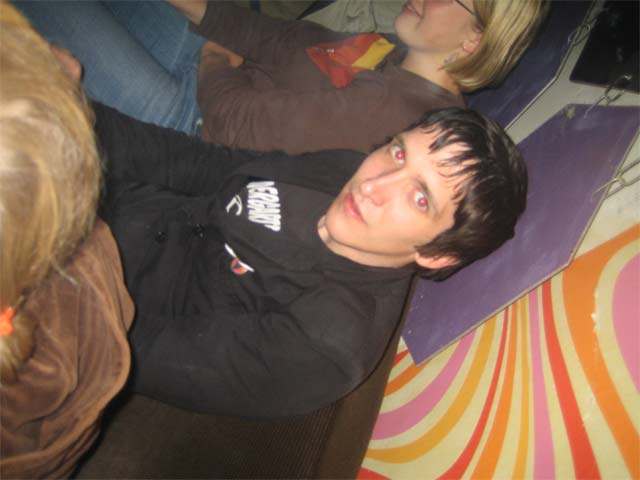 On the next day...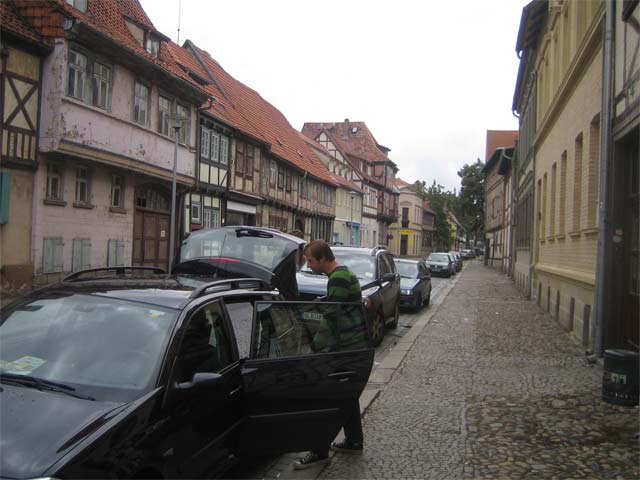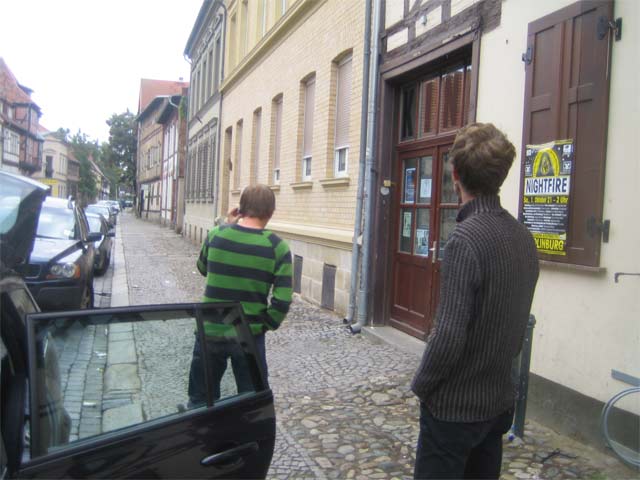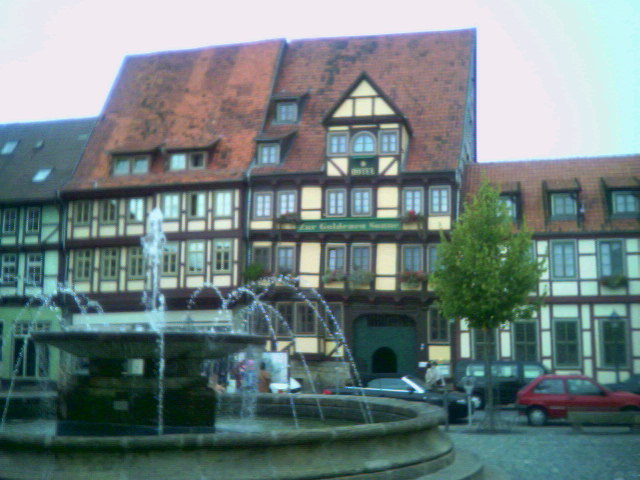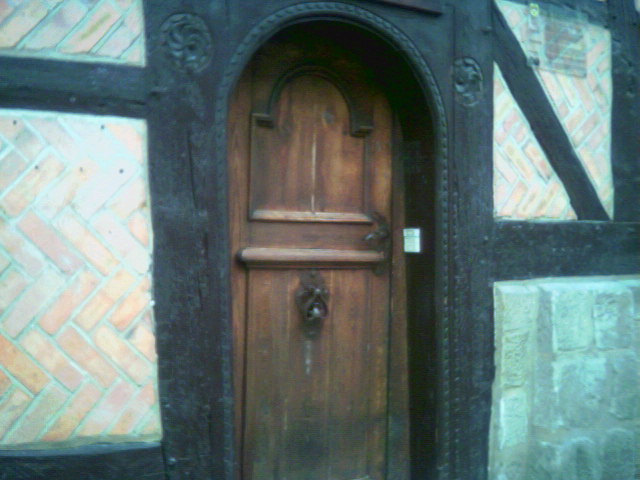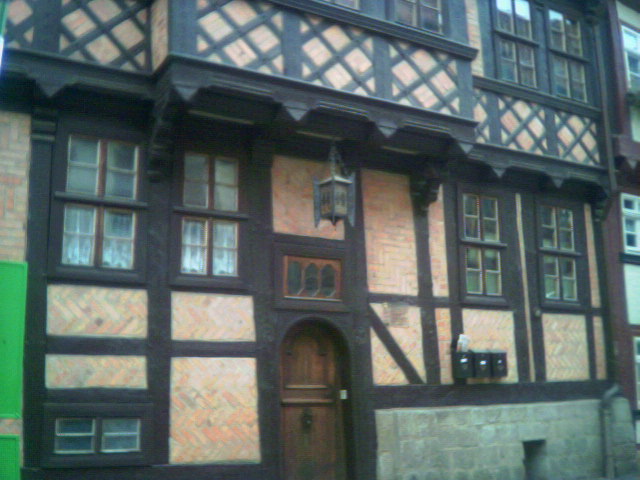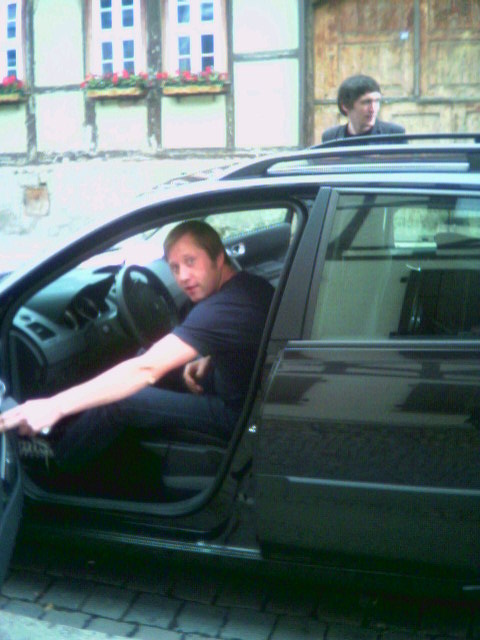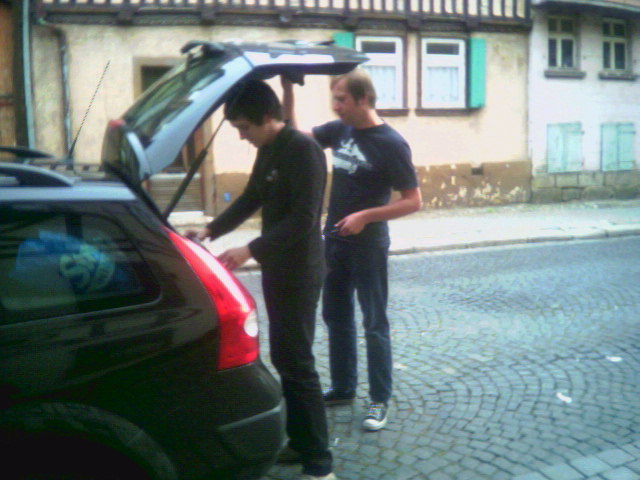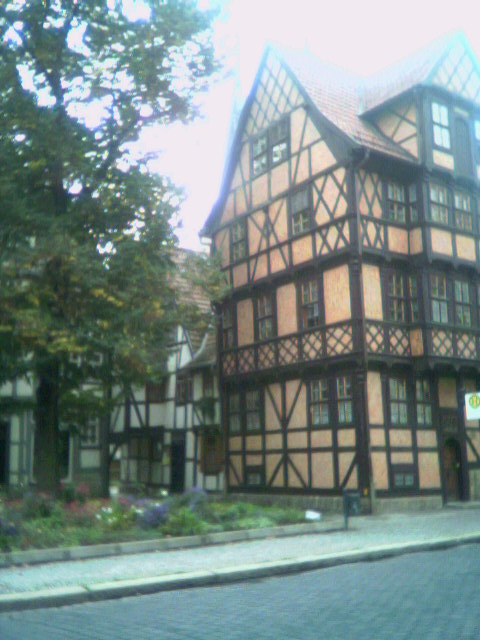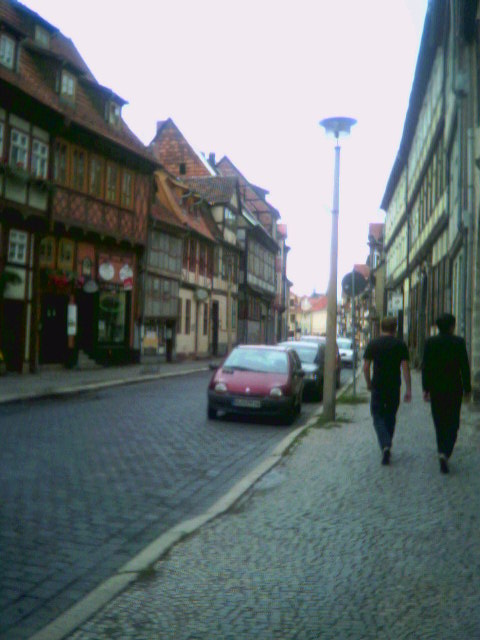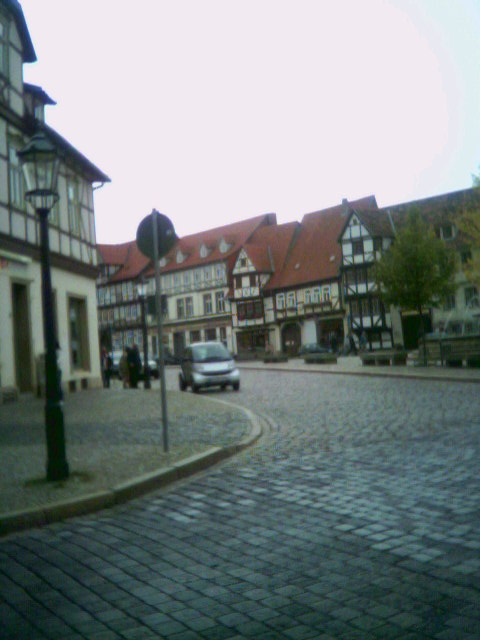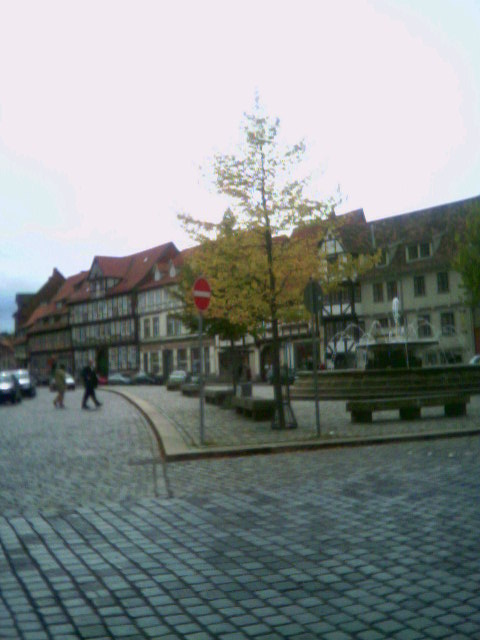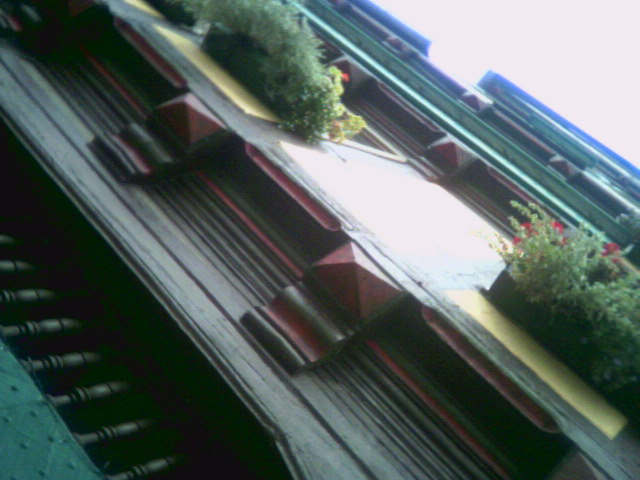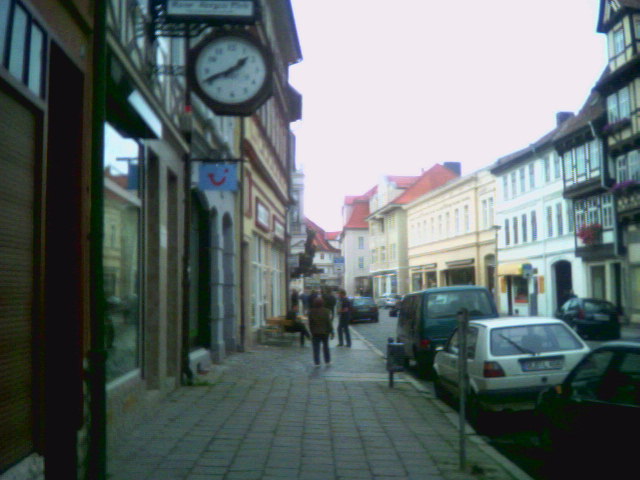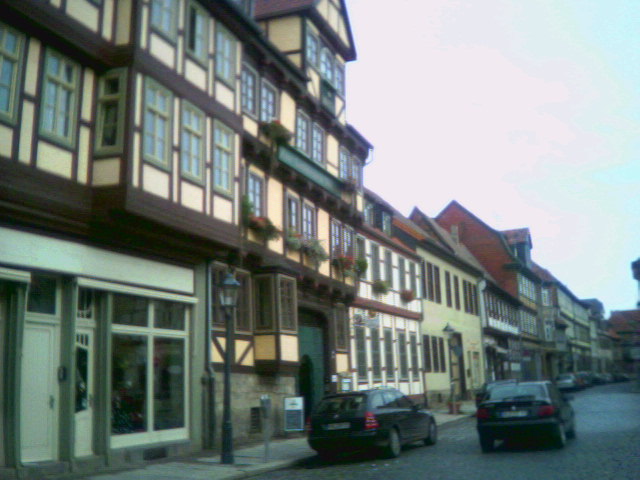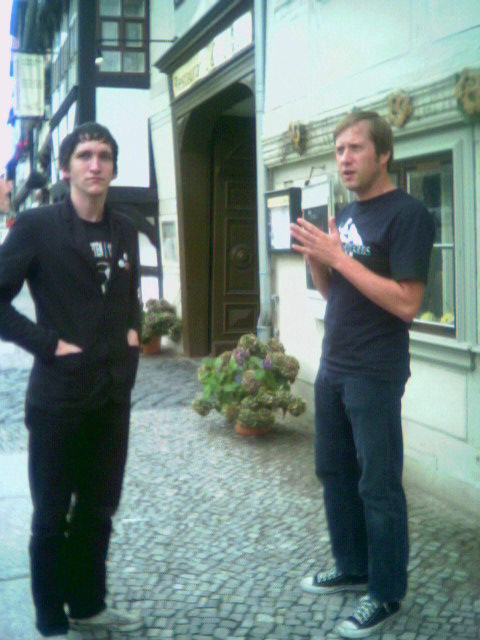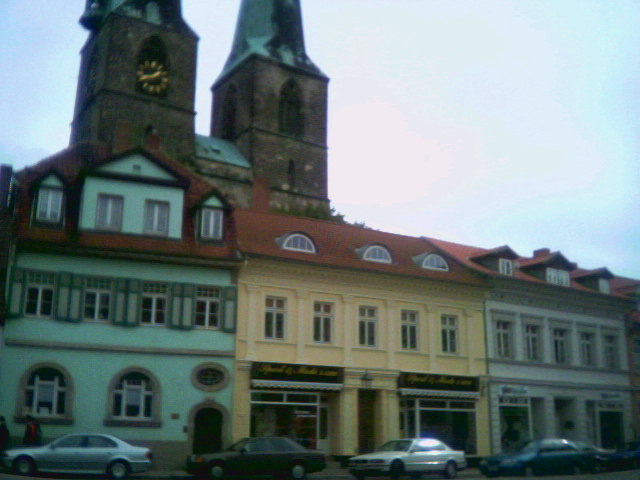 Pfff... the boys are doing ridiculous things...
... so it's time to drive back!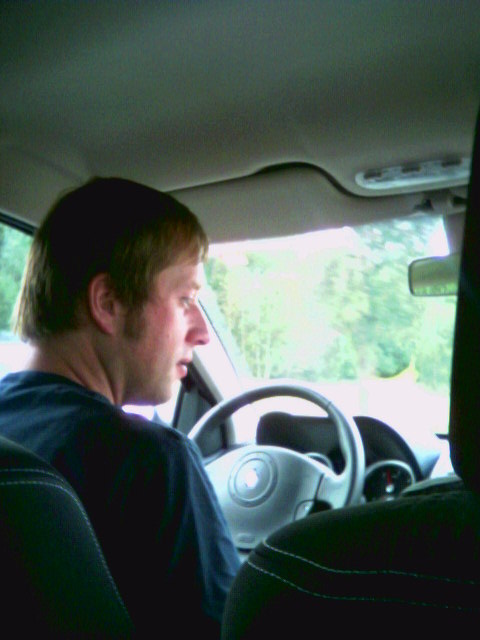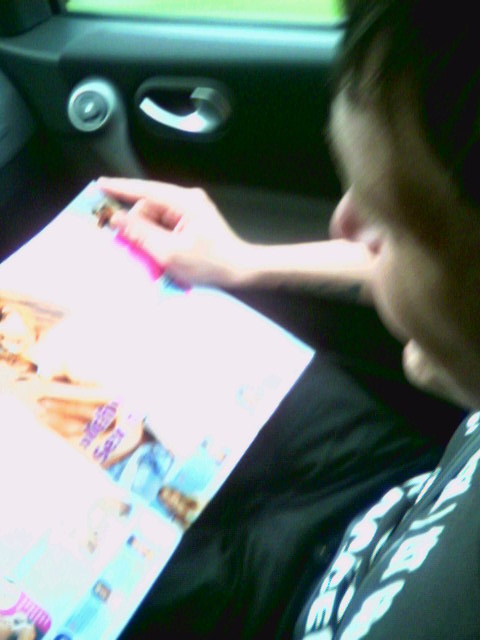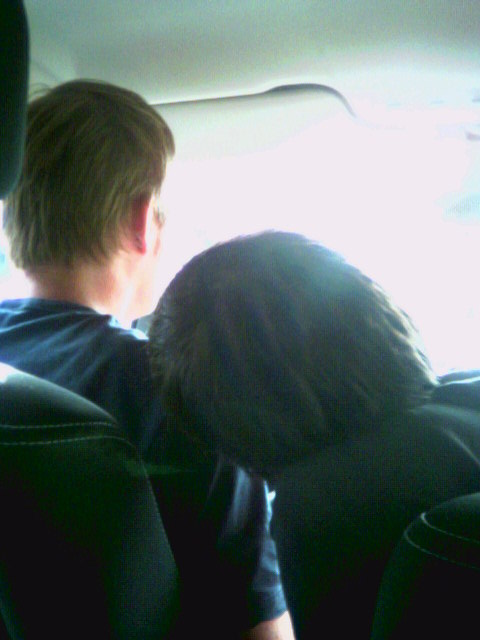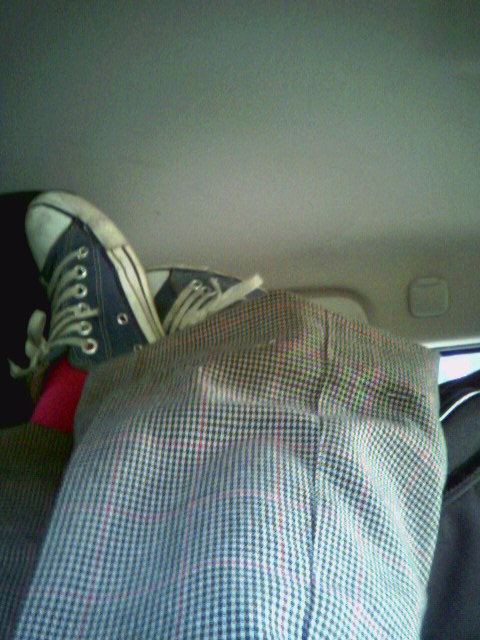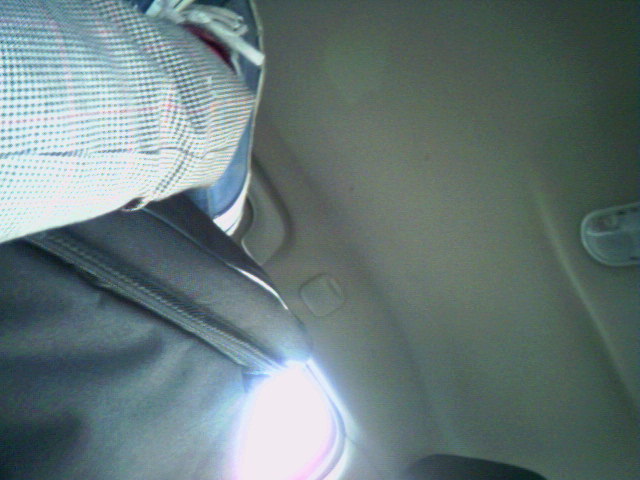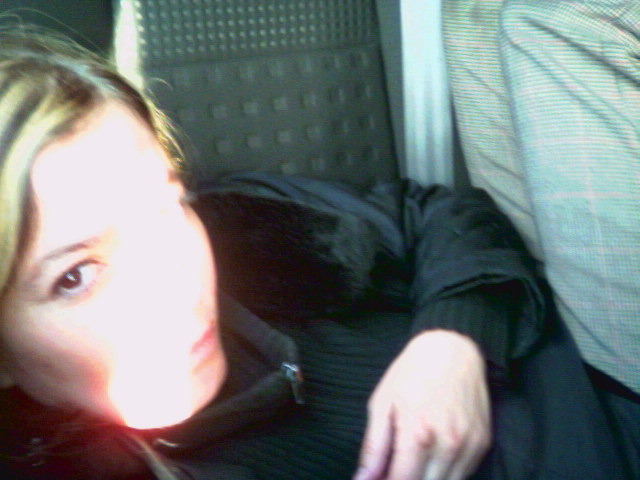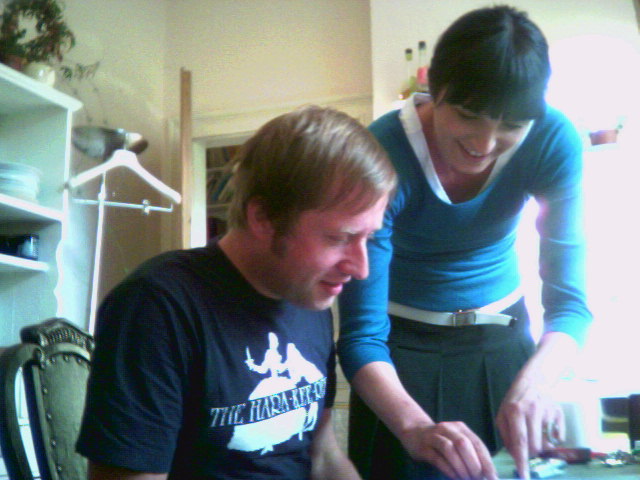 And above all time for heroes: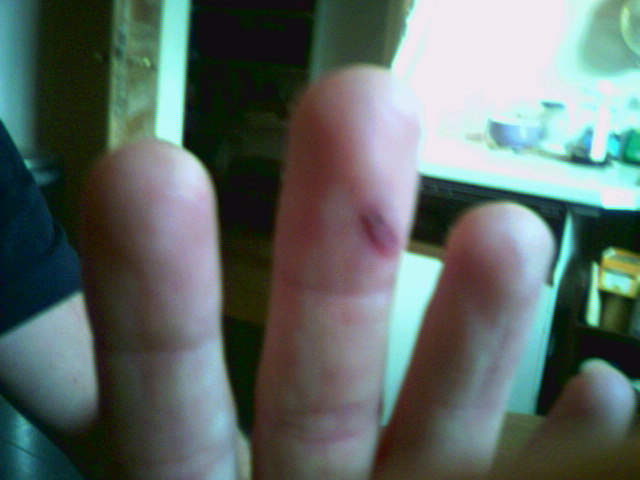 Back to the PICTURES MENU


You're at www.curleewurlee.com