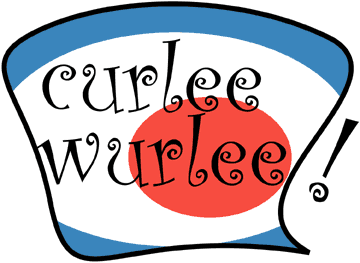 Click the small pictures if you want to get the big ones!
Martin Lammert wrote his dissertation (Diplomarbeit) for his degree at the University referring to practice rooms. So he contacted some ten bands or instrumentists and wrote a wonderful review on the music situation in Düsseldorf.
He came to the Halloween gig in Essen on October 30th, 2002 and took some shots on stage:
A couple of weeks later, on November 18th, Martin visited CW at their practice room in Düsseldorf, in the Consum buildings.
Martin's Diplomarbeit is called Motor Musik. Martin Lammert is Diplom Designer (Grafik Design/Visuelle Kommunikation)
Contact: Martin Lammert
Fortunastr. 16
40235 Düsseldorf
Tel: (+49) 0211 - 698 05 66
Back to the PICTURES MENU


You're at www.curleewurlee.com