SUMMER SAFARI, Leipzig
August 29th-30th, 2003

These are the pictures we found in the net (Thanks to www.in-nomine.de, www.summer-safari.de, etc.). Unfortunately, we could not see the other bands (except a little bit of Spitfire, The Montesas and Stranger Cole!):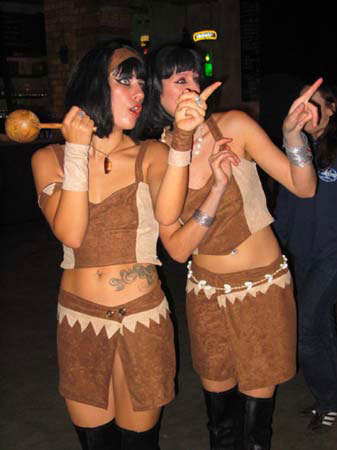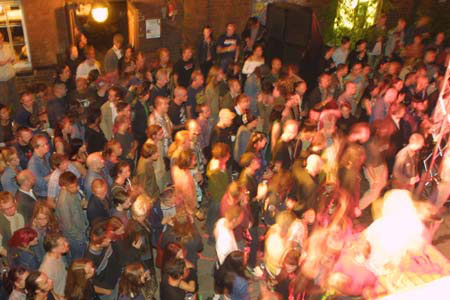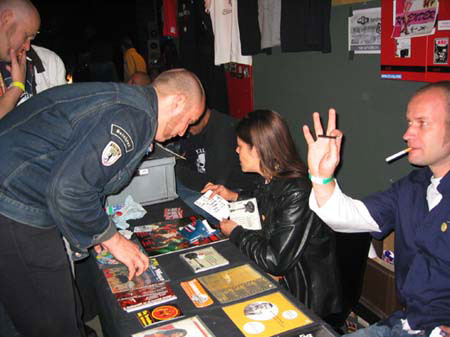 The gig: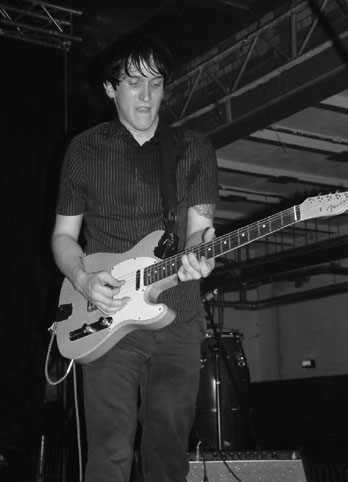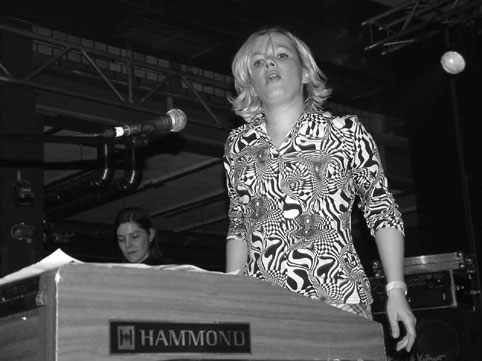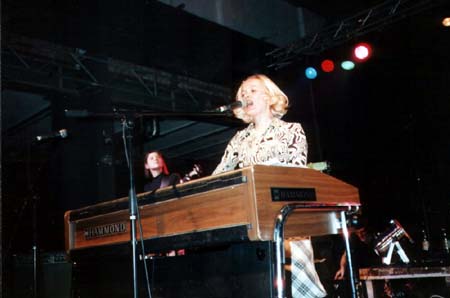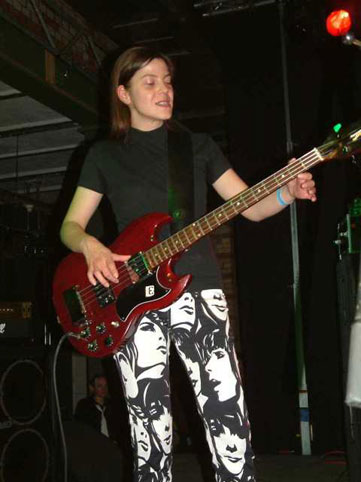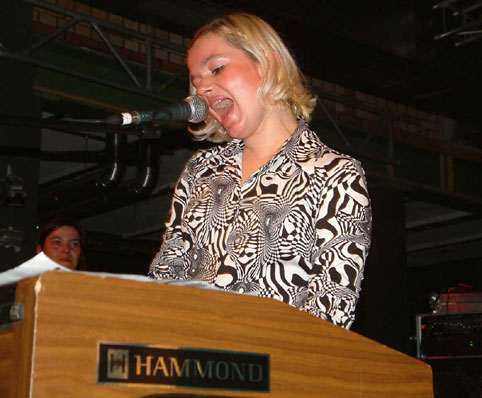 After the gig in the backstage room, before we went partying at the Tiki Lounge: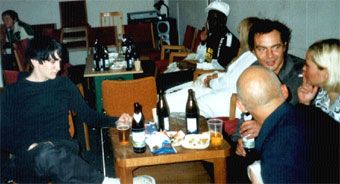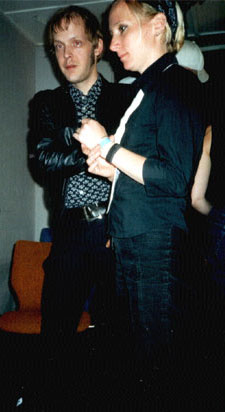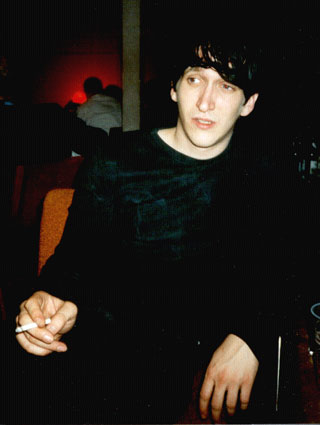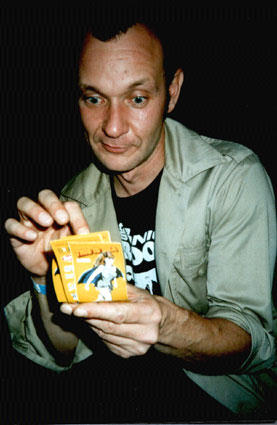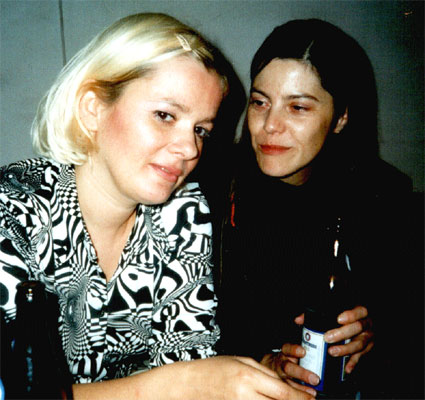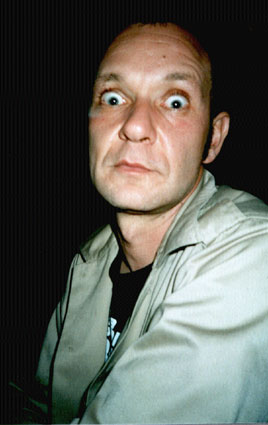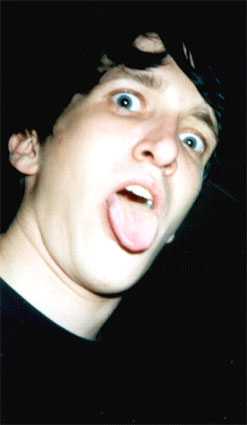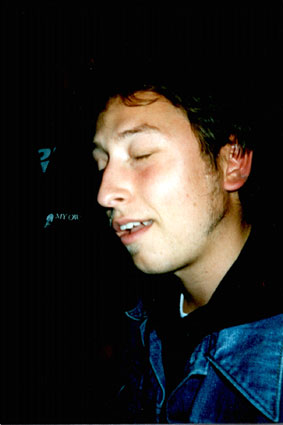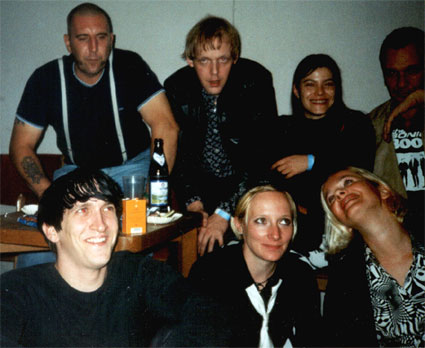 With our friends Franz of The Tornados and Pille & Suse of The Montesas.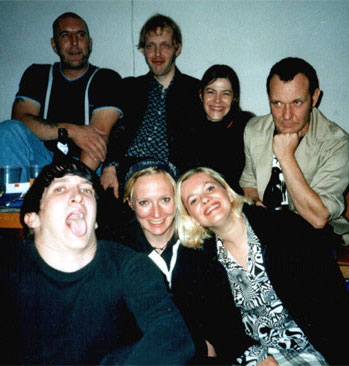 And these are the pictures we shot starting from 6.00 AM in the tram with Andreas from Munich and later at the Optiker, a "Ruhrpott" looking bar... where we met some friends (Joe Travolta) "by accident"... after having sworn to stop drinking...: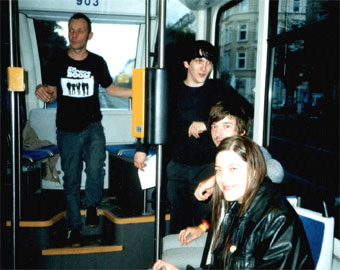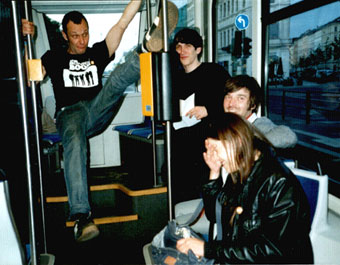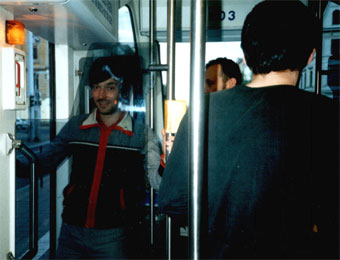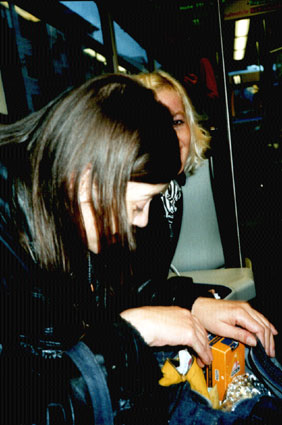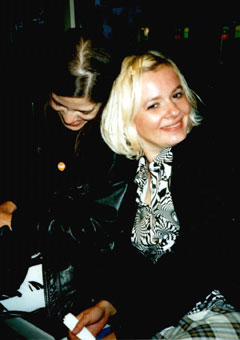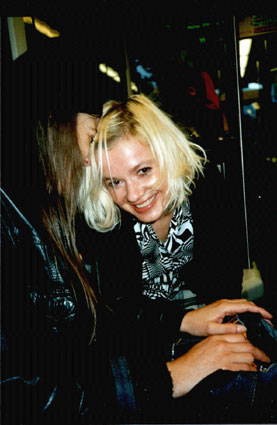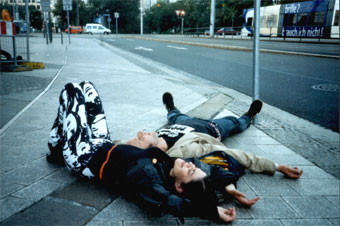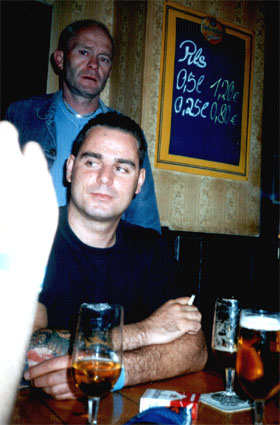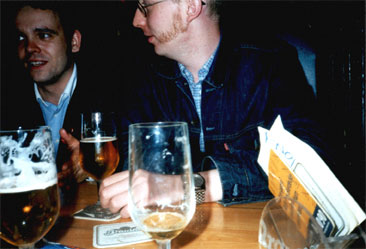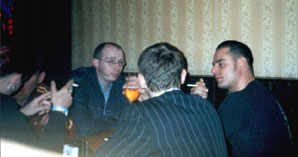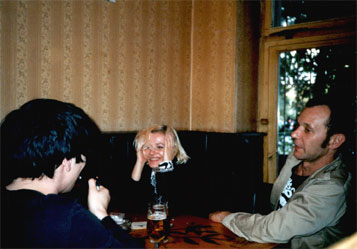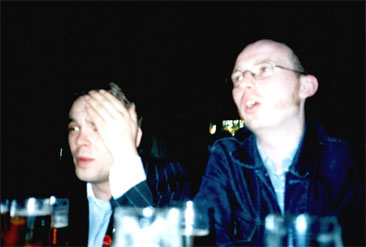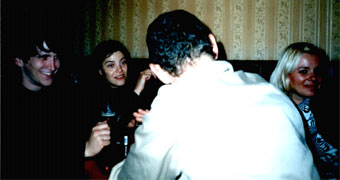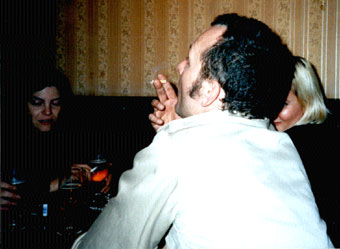 A couple of hours later... Lady Liberty: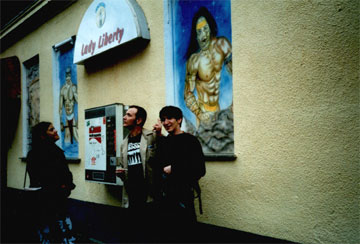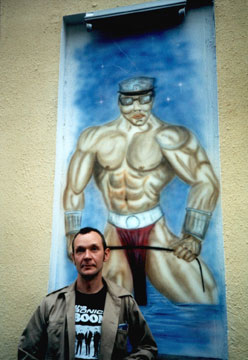 Auf Wiedersehen! (feat. Thomas Tornado...)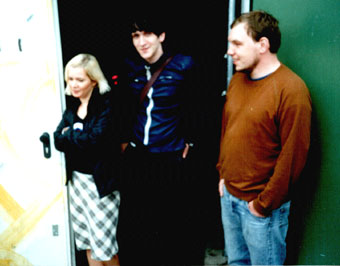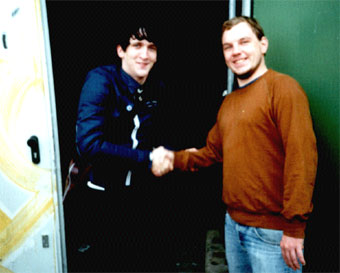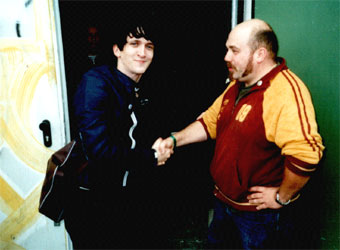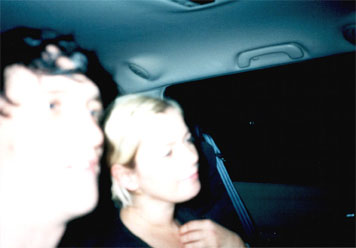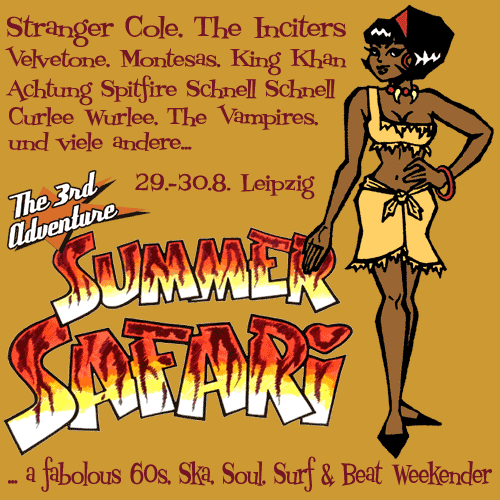 Back to the PICTURES MENU


You're at www.curleewurlee.com