THOMAS TORNADO Birthday Fiesta
April 2004

WERK 2, Leipzig: April 16th, this is Thomas Tornado's Birthday and three bands are playing. These are Tomo Lobo & the Tourettes, Die Tornados and Curlee Wurlee!

Thanks to Thomas for giving us these pictures. Thanks to the anonymous photograph who shot them. We will contact the other bands and ask them if they authorise us to publish their pictures. So long, enjoy Curlee Wurlee!...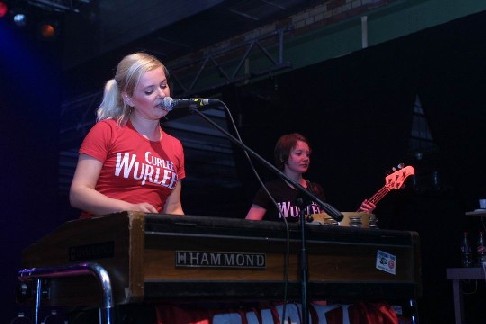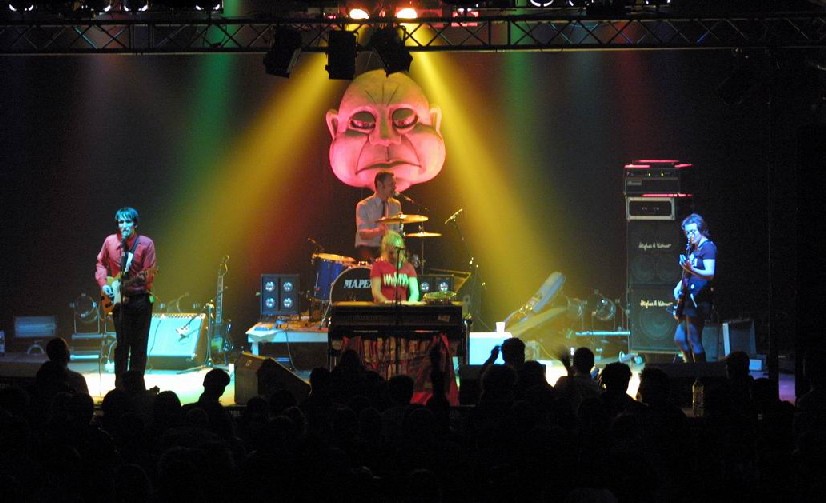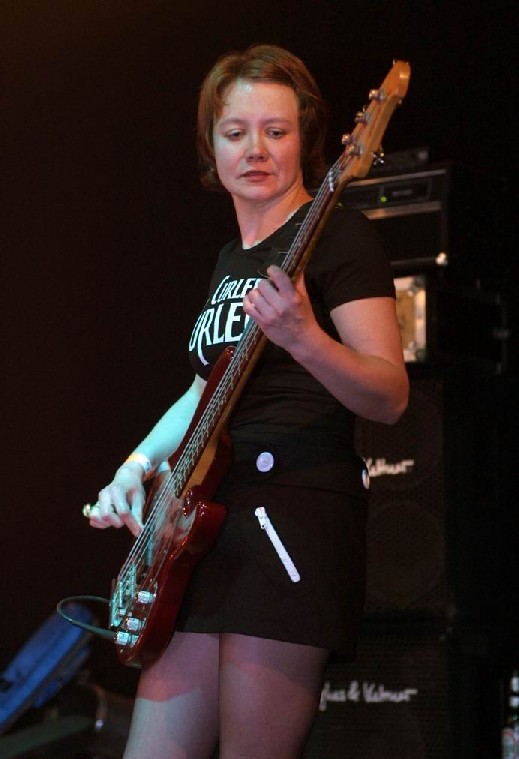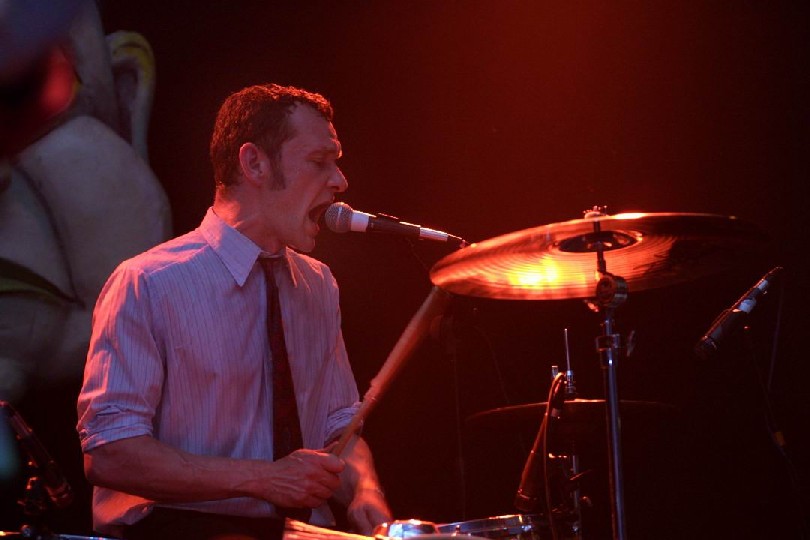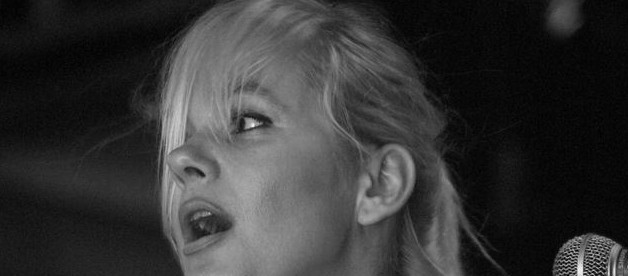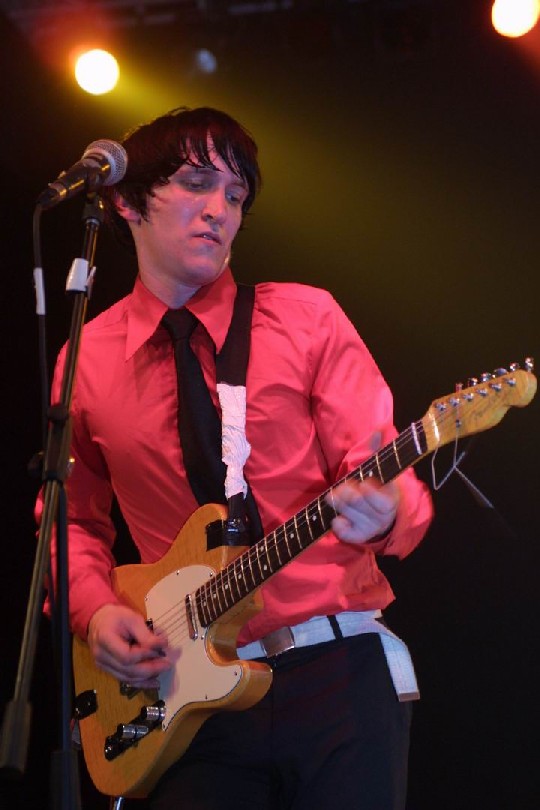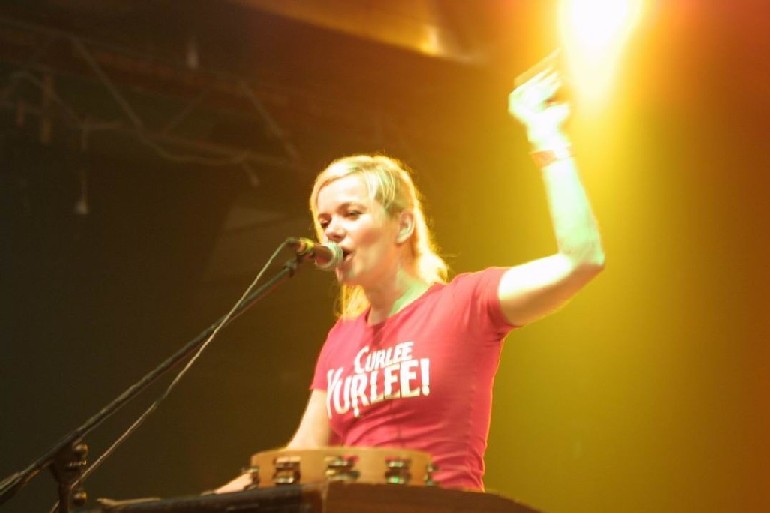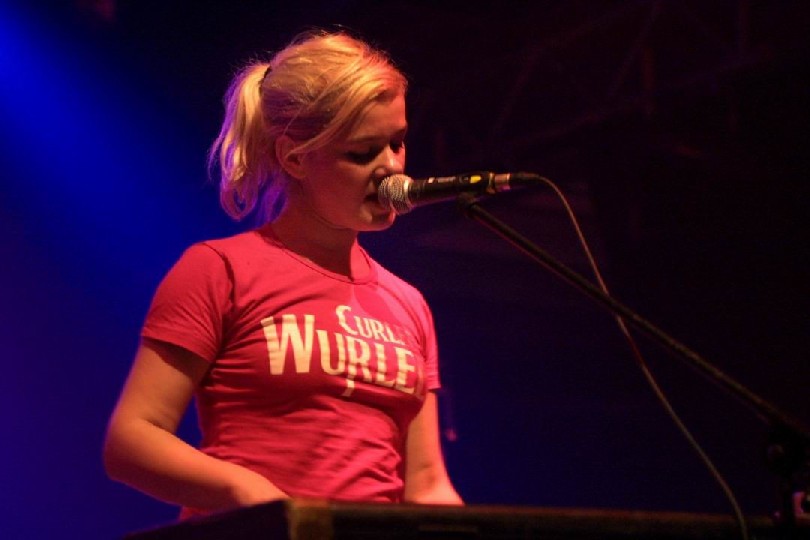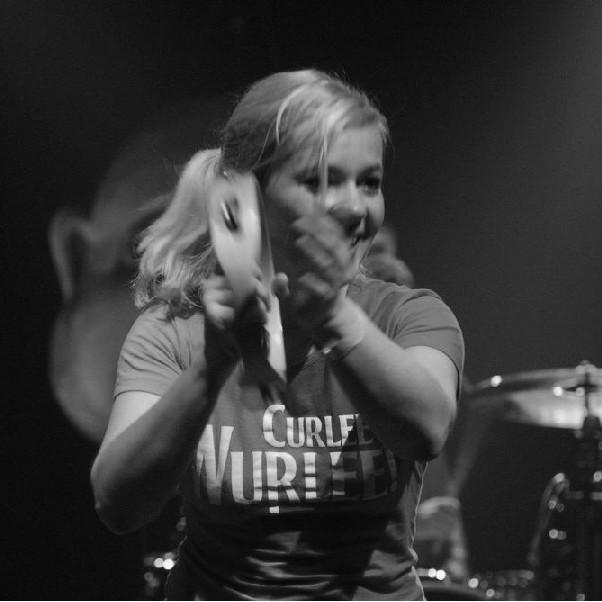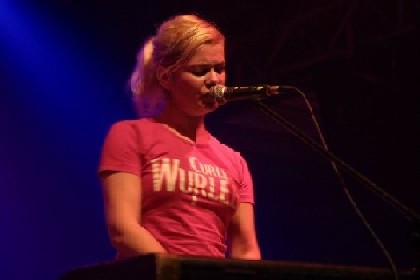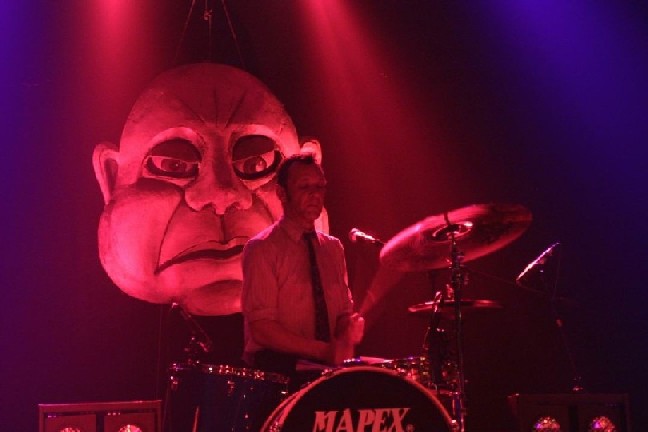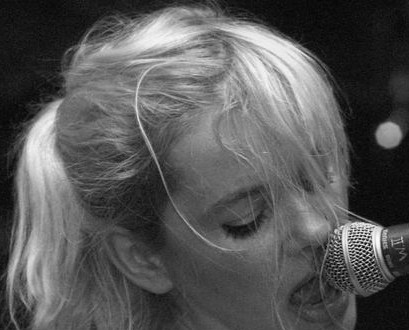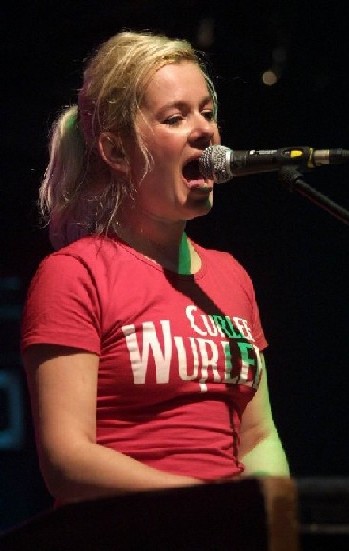 Back to the PICTURES MENU



You're at www.curleewurlee.com