We had met STEFAN KORNBLUM one week before at the REVOLVER GALLERY. This is his BIRTHDAY on March 21st, 2003 and his guests look a little bit astonished!
PC users might have some problems with viewing the clips. If you don't have Quick Time, download it from www.apple.com/quicktime/download/ Then install it and enjoy these few party trash video clips! (Tip: Download the files with the right side of your mouse first..)
TINY TRASHY SURPRISE VIDEO CLIPS:
sorry, not available anymore...
PICTURES:
Sorry for the pictures being currently very "heavy". We will work them out, so that you can come back SOON and easily view them. And may be there'll be more videos... so be back!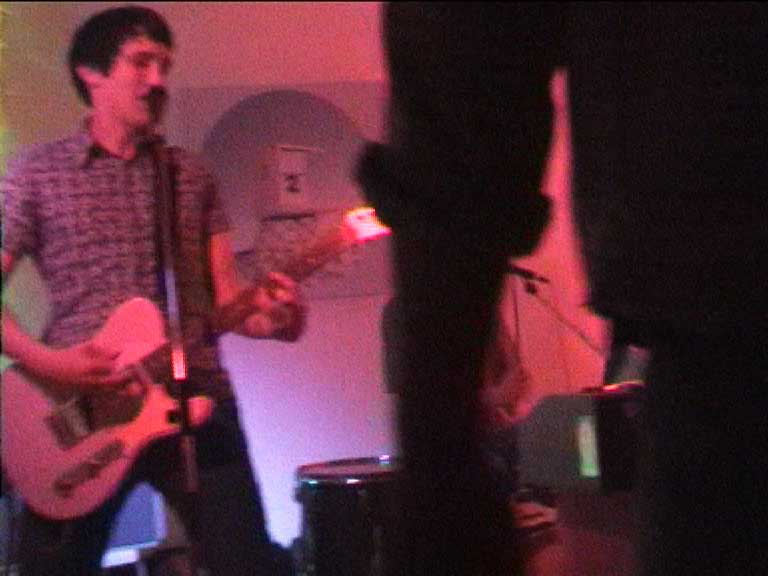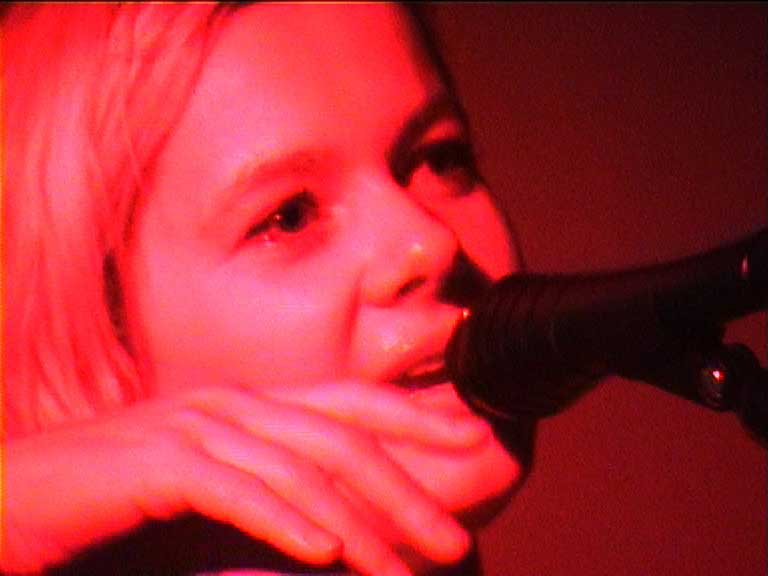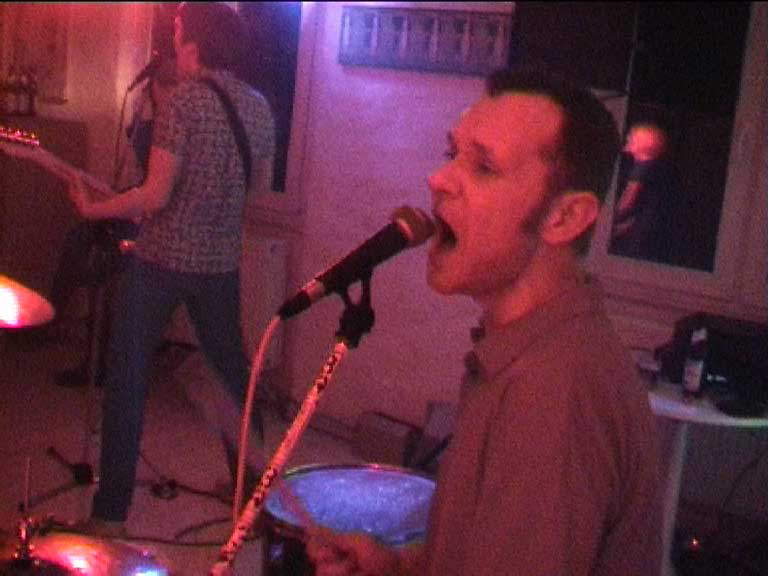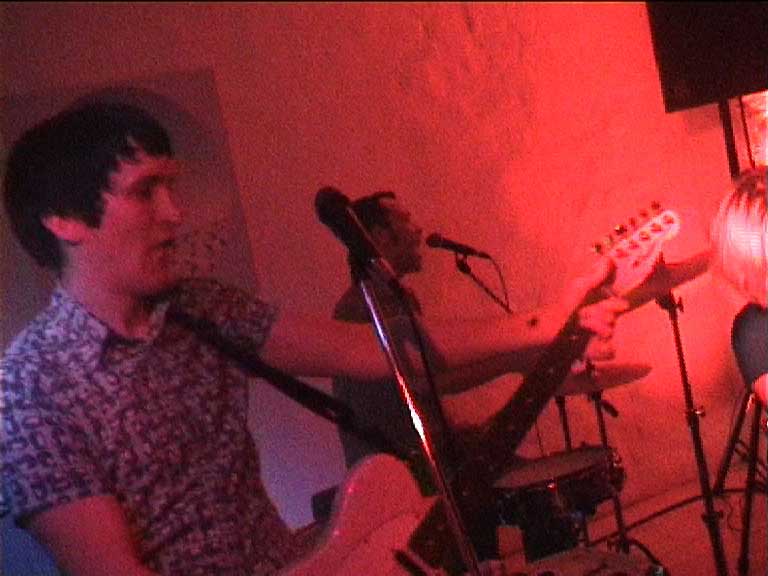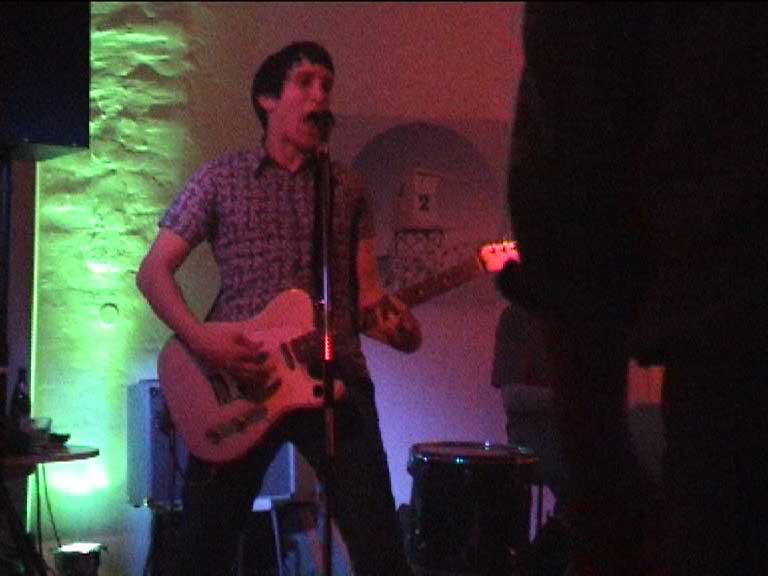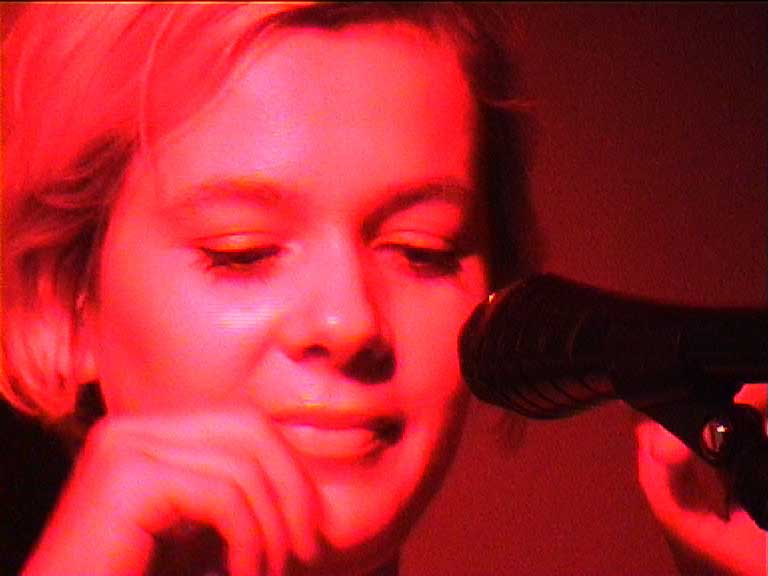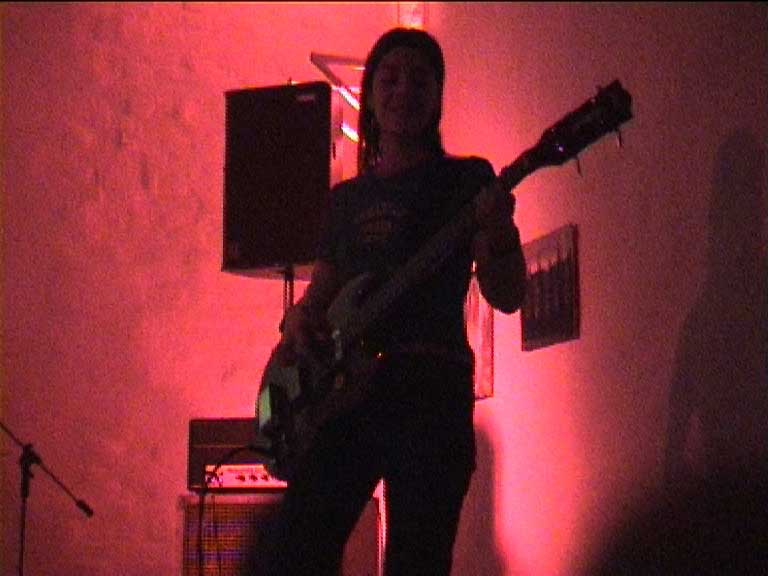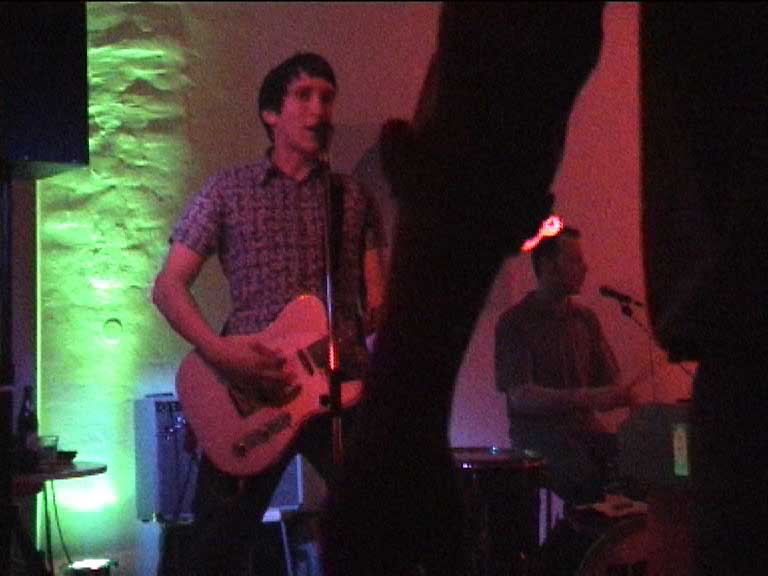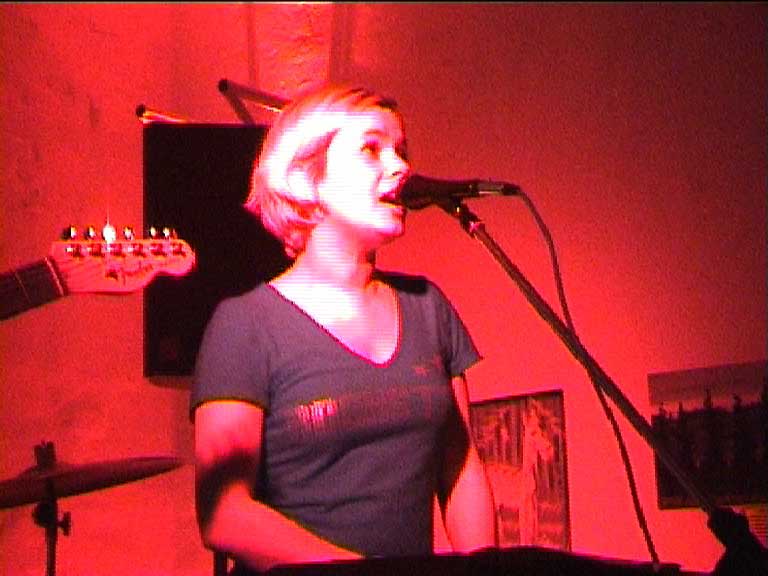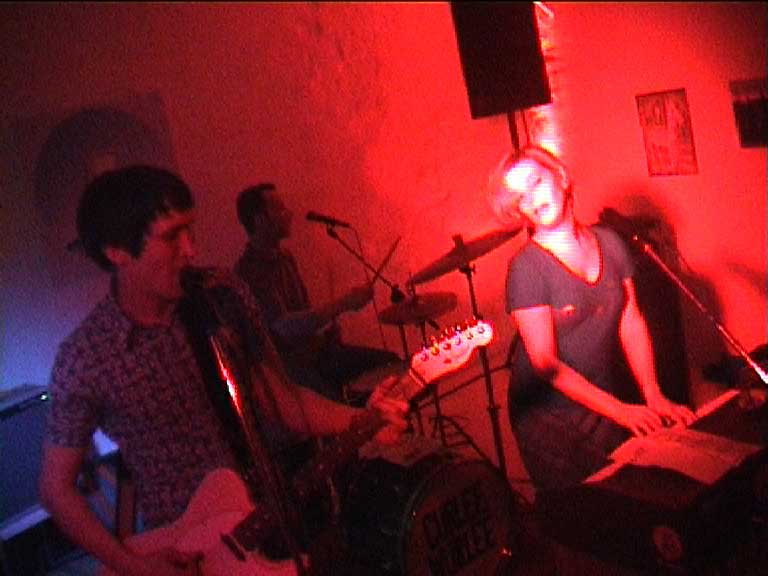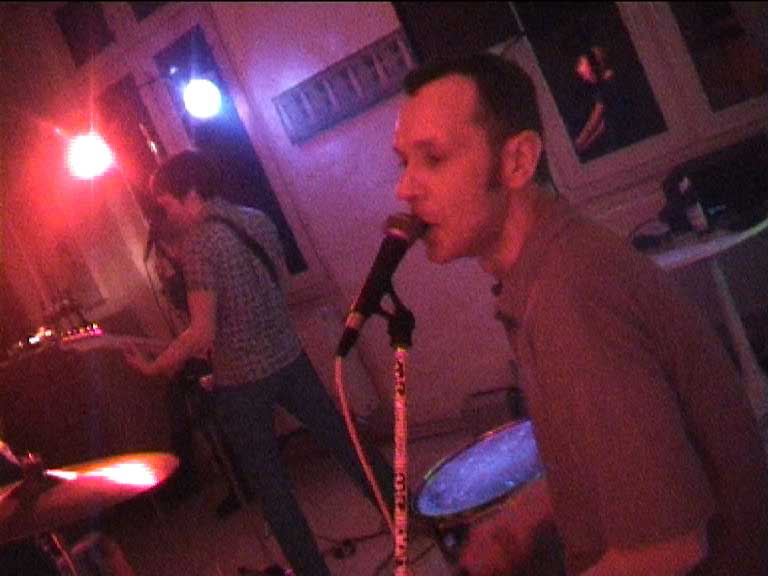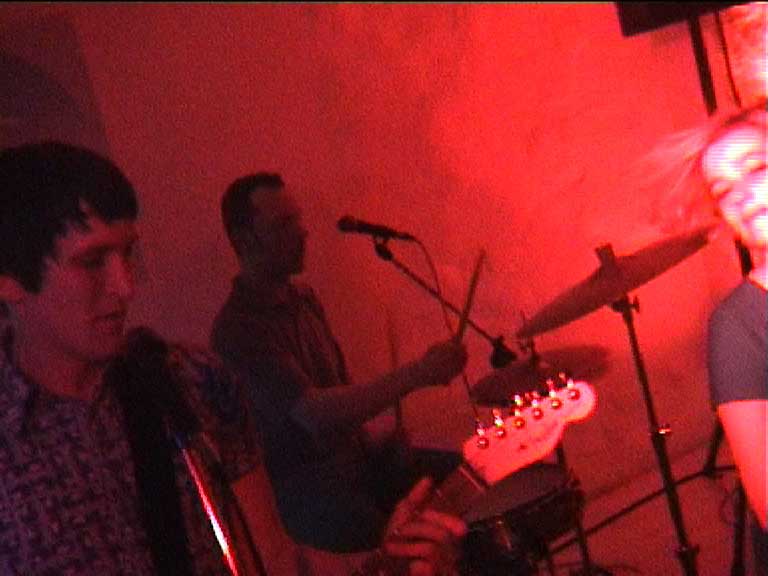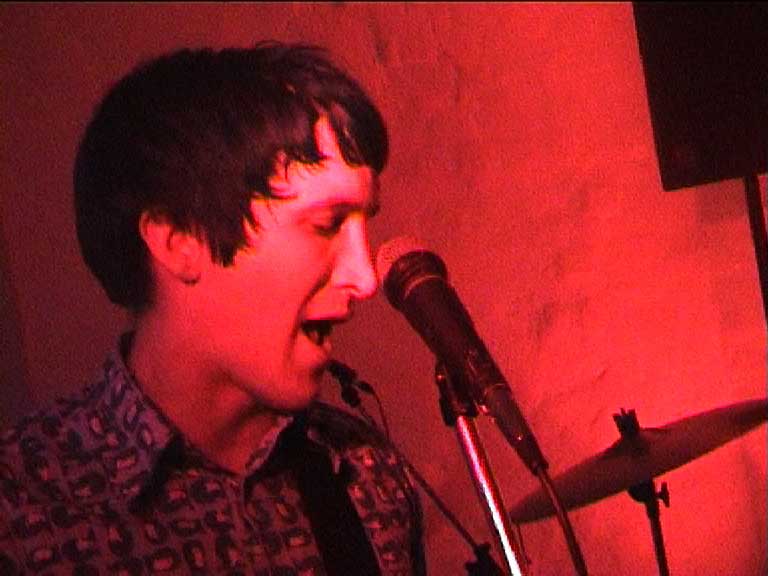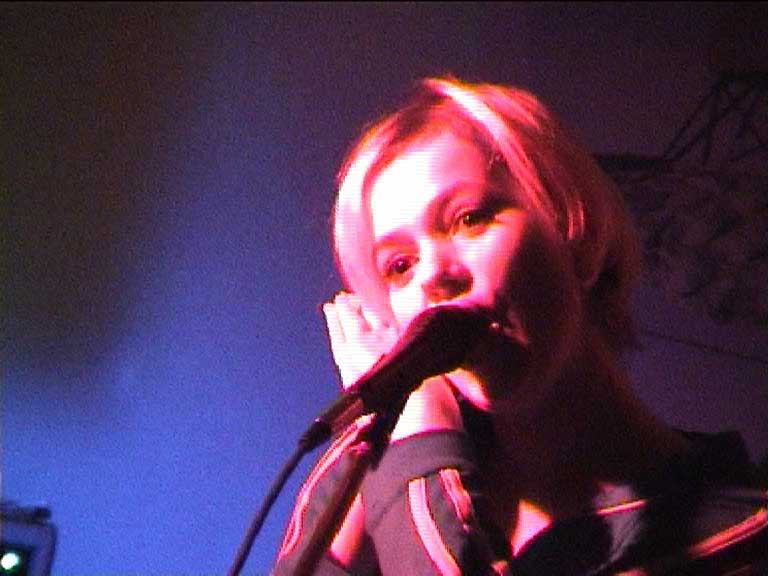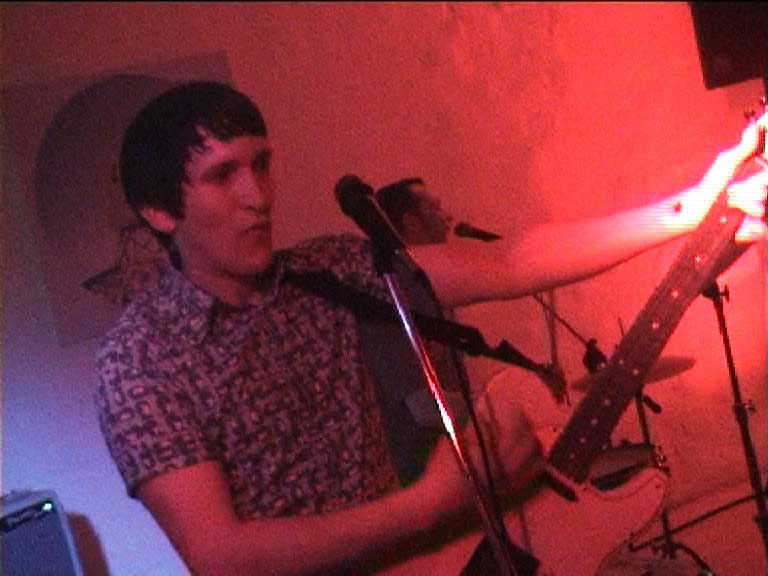 Back to the PICTURES MENU



www.curleewurlee.com