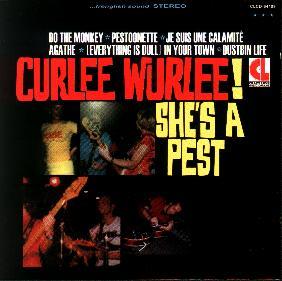 A side:
1- Agathe
2- Scooter Boy
3- Pestroomental
4- Pestoonette
5- Penalty (pour Fortuna)
6- Je suis une Calamité
7- Echo Park(a)
8- Do the Monkey
9- Looking for Patinette
B side:
1- Dustbin Life
2- (Everything is dull) In your Town
3- Cryin' Inside
4- >Cool Na Koi
5- Hankee Pankee
6- Watcha Gonna Do (about it)
7- Run
8- Spiderman (goes Pop Art)

Did you know that "She's a Pest" was recorded day by day 35 years after The Who's "My Generation"?...
Frenglish Sound Stereo, Long Player, available on vinyl and compact disc
Crazy Love Records, Haan, Germany
Date of Release: May 2001
First pressing limited to 1500 pieces: 500 x vinyl & 1000 x CD Order it now
Vinyl has been re-issued at 350 exemplars in April 2004 and was immediately sold out again.
Artwork by Eric J. President, Dortmund, Germany (beautiful Ventures ripp-off - front and back)
Recorded and mixed in August 1999 and November 2000 by Maxx Stamm at Wild Wood Studio, Düsseldorf, Germany
Produced by Maxx Stamm and Curlee Wurlee!
# A1 C. Musy & L. Räuber
# A2 Curlee Wurlee! influenced by 7th Wave
# A3 C. Musy
# A4 C. Musy
# A5 C. Musy
# A6 C. Augier, I. Petit, O. Repolt (Les Calamités)
# A7 Inspired by The Blue Stingrays
# A8 C. Musy
# A9 C. Musy
# B1 C. Musy
# B2 C. Musy
# B3 Mouse & The Trap
# B4 The Golden Cups (in Japanese!)
# B5 T. James
# B6 C. Musy
# B7 The Gestures
# B8 Original soundtrack arranged by C. Musy
The Girls:Organ + Vocals: Cécile "Pestoonette" Musy
Bass: Serial Frauke Zensen
All these Boys:
Guitar: Lutz "Soundflat" Räuber / Drums: Henrik Sprock on # A1-6, A8-9 and B1-3
Guitar: Jens Buchheister / Drums: Michael Stellmach on # A7 and B4-8
Guests: Maxx Stamm, Vander, Bodo-X

MORE...
(click the small pictures below to get into details)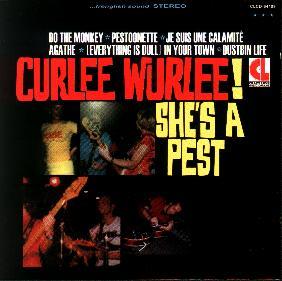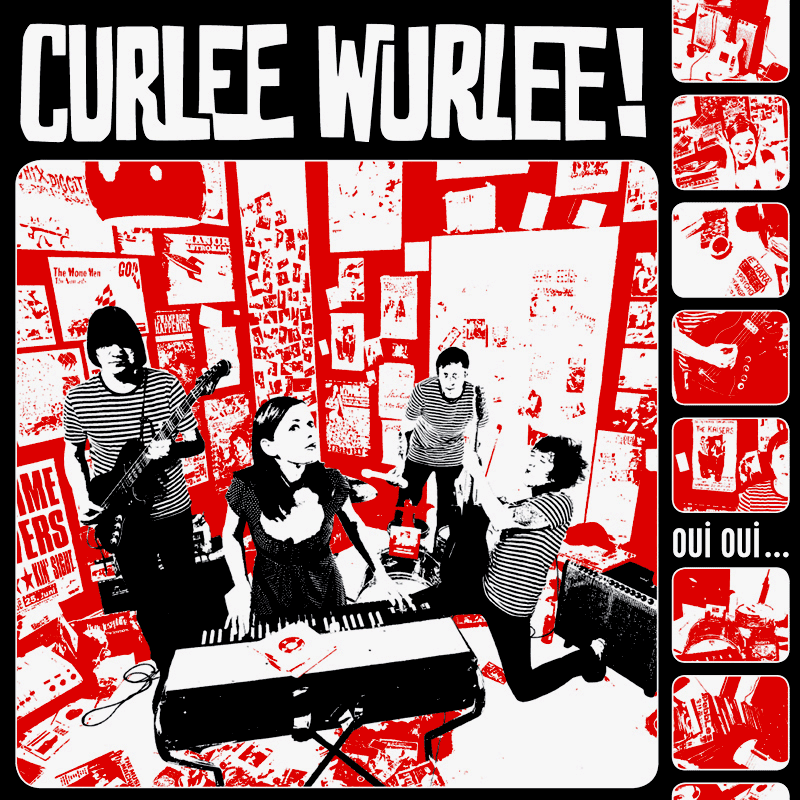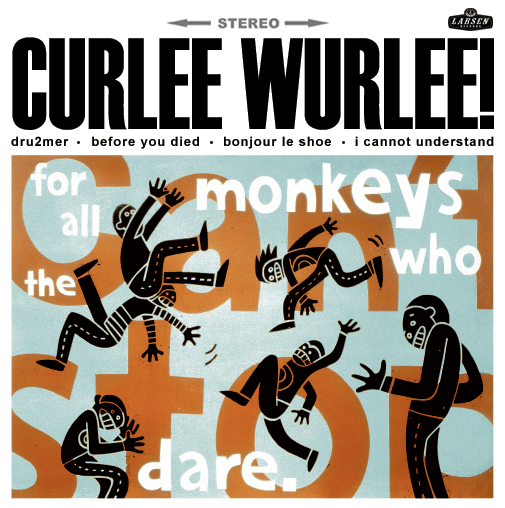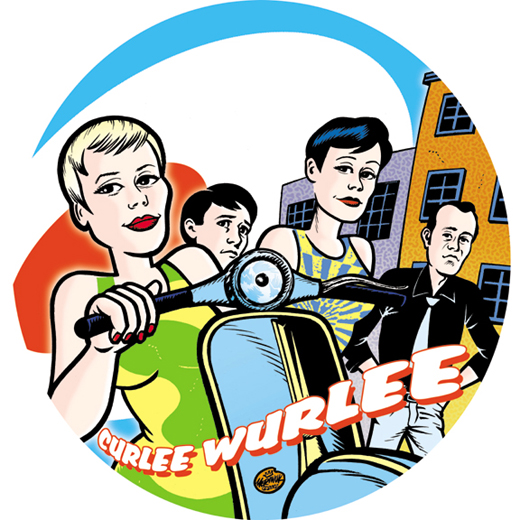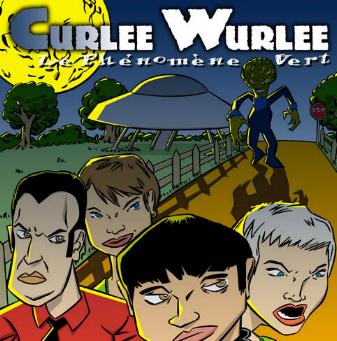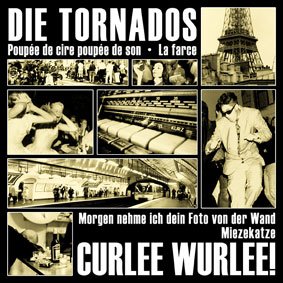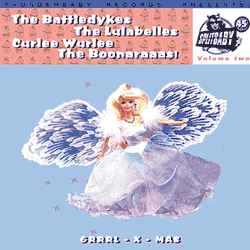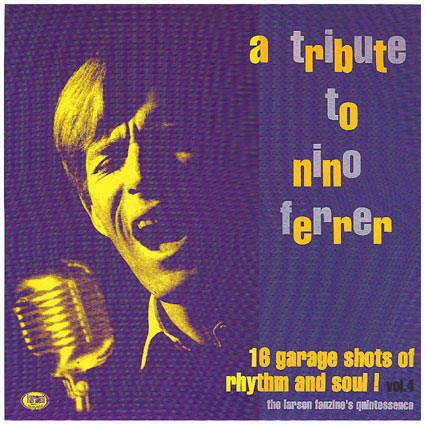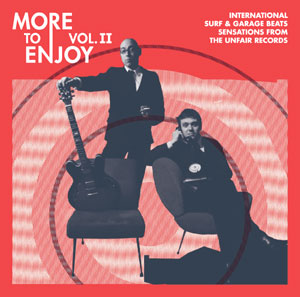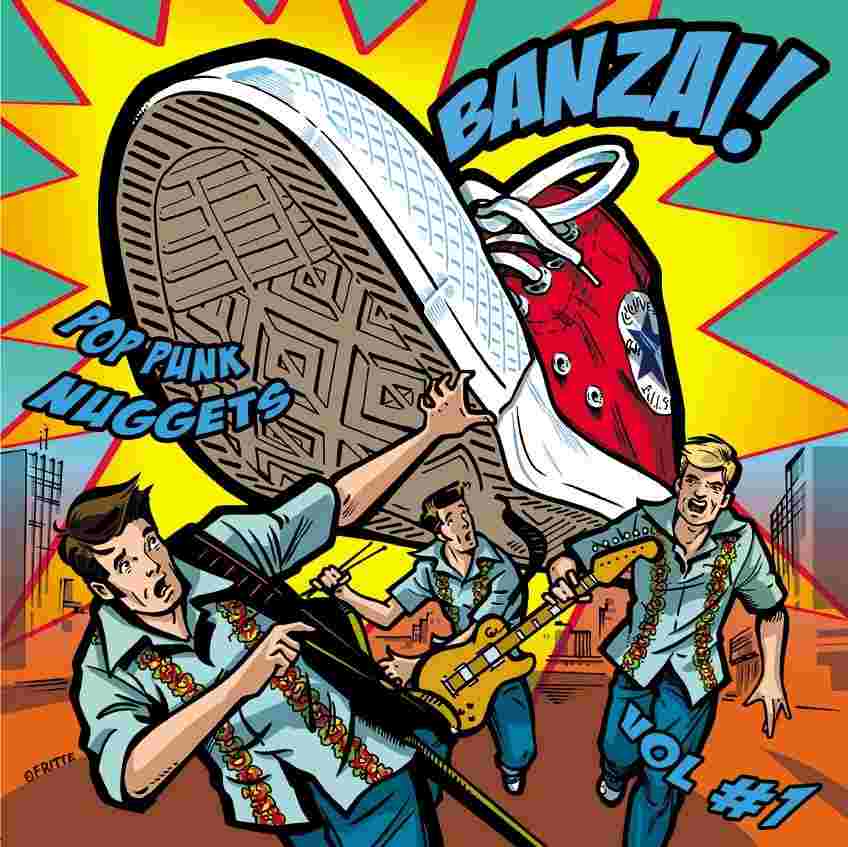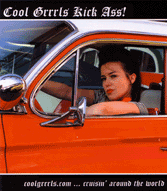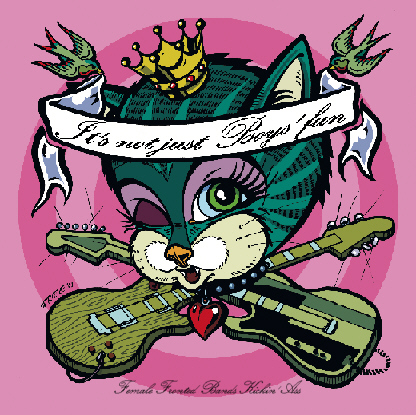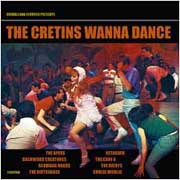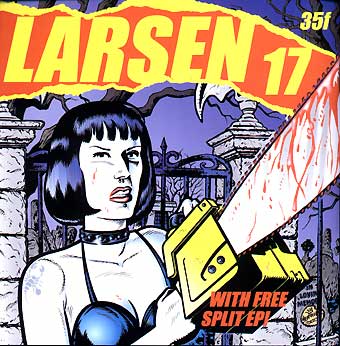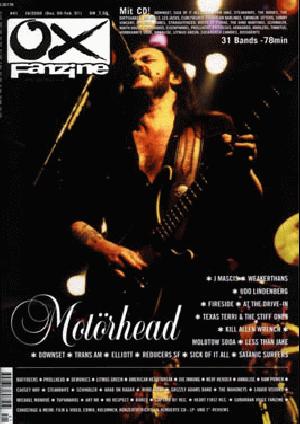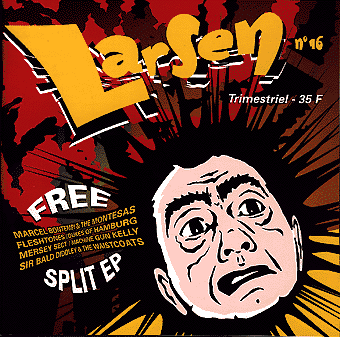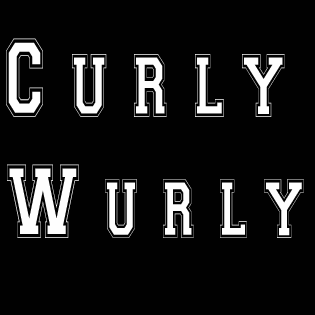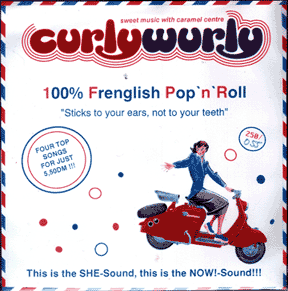 You're at www.curleewurlee.com