Cool Grrrls Kick Ass 2! features: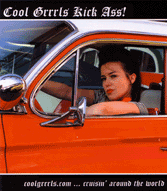 1. Devil Doll (Los Angeles, USA)
2. Candy Ass (New York, USA)
3. Shoot the Genie (Melbourne, Autralia)
4. The Charms (Boston, USA)
5. The Hi-Tops (Munich, D)
6. The Kowalskis (New York, USA)
7. Hyperstatic (Cordoba, Argentina)
8. The Randies (Los Angeles, USA)
9. Get the Girl (Orange County, USA)
10. Bang Sugar Bang (Los Angeles, USA)
11. The Cherry Pops (Essen, D)
12. The Waukees (Pisa, I)
13. Curlee Wurlee! (Paris/Düsseldorf, F/D)
14. The Sirens (Detroit, USA)
15. The Heroines (Stuttgart, D)
16. J. Loveless & The Heart Attacks (London, GB)
CD by Cool Grrrls, Los Angeles, USA
Order now!
Date of Release: March 3rd, 2004
#13 C. Musy / L. Räuber Feb 2001
The Girls:Organ + Vocals: Cécile "Pestoonette" Musy
Bass: Serial Frauke Zensen
The Boys:
Guitar: Lutz Räuber
Drums: Henrik Sprock

MORE...
(click the small pictures below to get into details)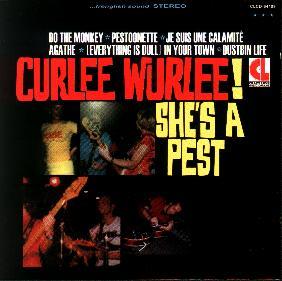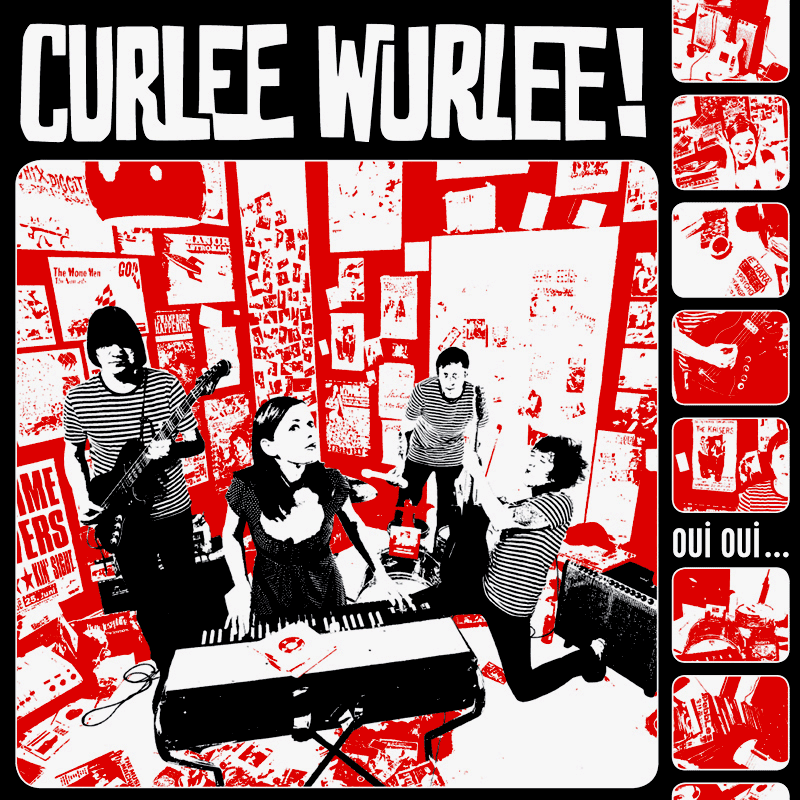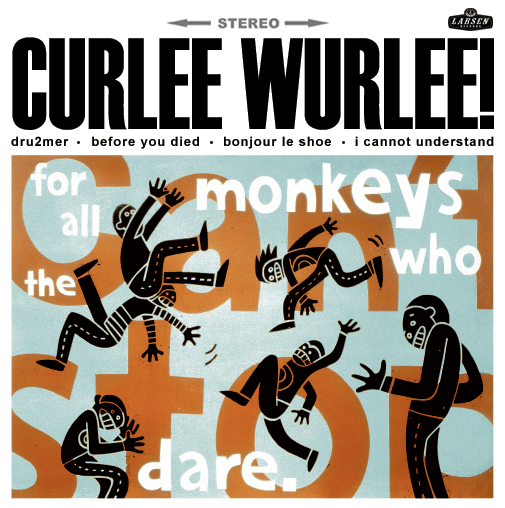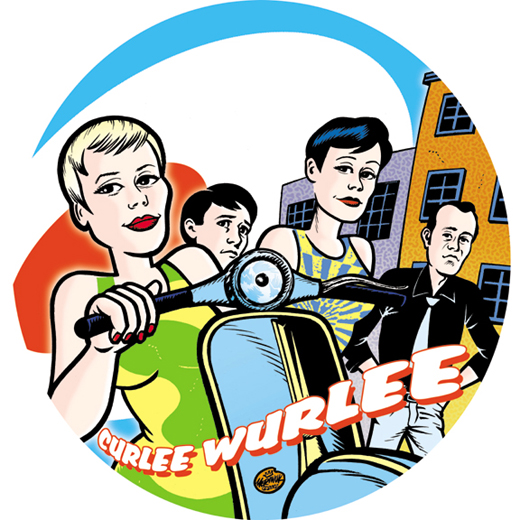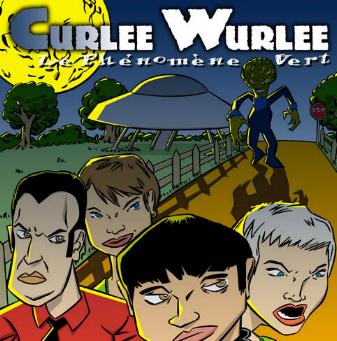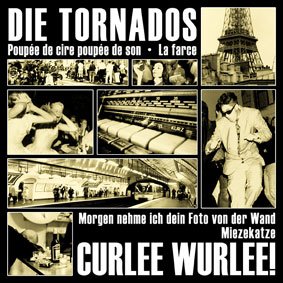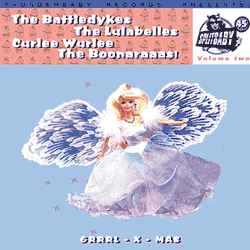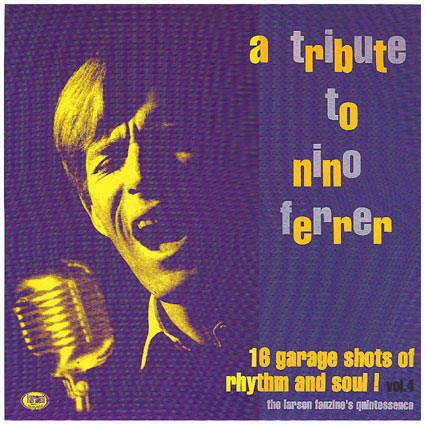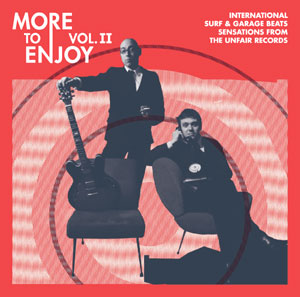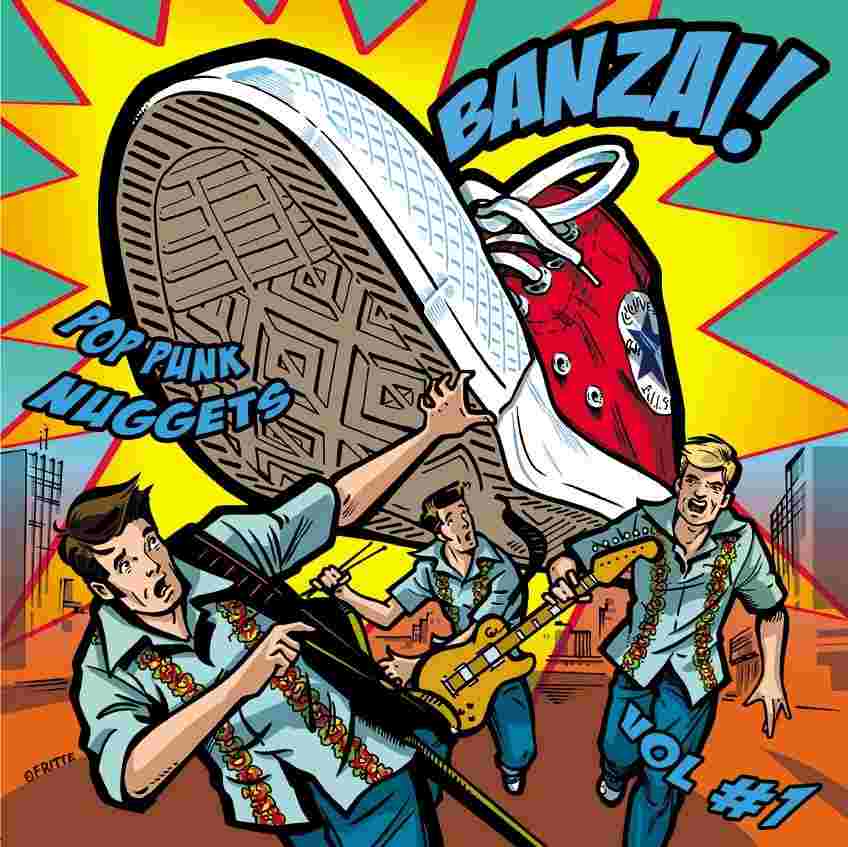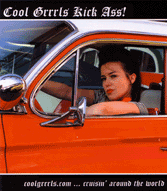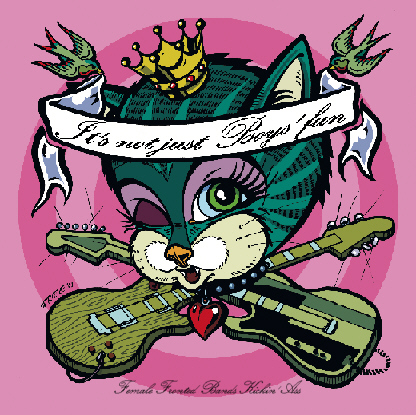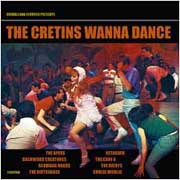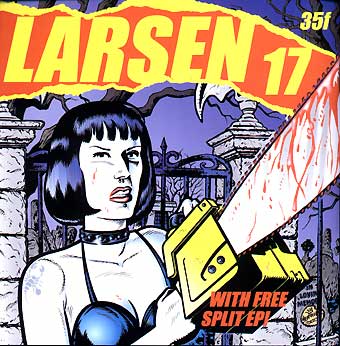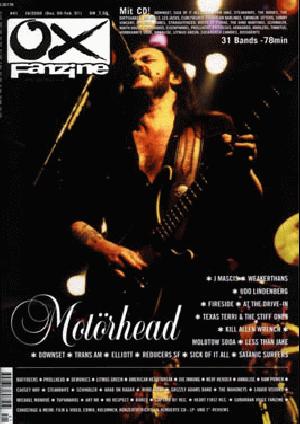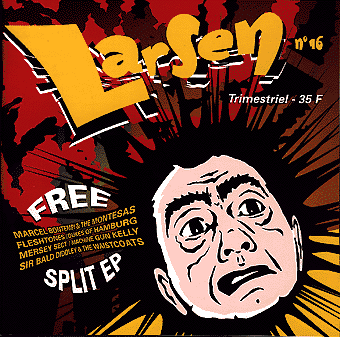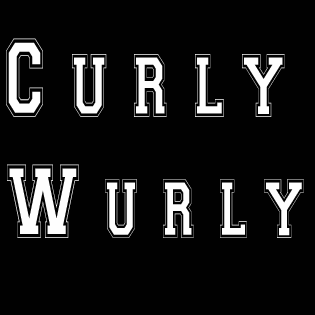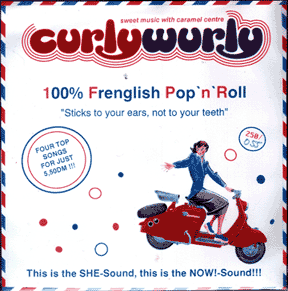 You're at www.curleewurlee.com