Frauke Zensen
a.k.a.


Electric Bass Guitar and Backing Vocals
That's SERIAL FRAUKE!

Born on a December 29th near Wuppertal in Germany, Frauke formed Curlee Wurlee! together with Cécilette in 1998, studied 107 dialects but doesn't speak all of them fluently, she loves style, design and enjoying life, has a op art flat, a 67-dressed-boyfriend from Rockcity Solingen and gathers everything she can get from flea markets or anywhere else. On tour, she's the one who not only didn't forget the toothpaste but also has cotton pads for make up, a hair-dryer and everything one can need. Frauke is the author of "The Definition of being a Gentleman". Frauke is ultra sweet and super cute, and everybody loves her. Frauke is a very responsible and concerned young woman and is always smart but... she is the unconditional lover of The Zeros... and it can get really wild with her! Moreover, she has a secret and plays the bass without "plectrum". Frauke is the former bassist of Demolition Girl - since left - and also used to play with Teenarama and Foxy Brown, together with super label bosses Screaming Apple Mitch and Thunderbaby Anouschka. Same as Cécile and Michael Rodeo, Frauke lives in the German smart city n°1: Düsseldorf. Frauke is a gourmet, eats all kinds of meat and dreams of seafood every night in her cosy and warm Asterix sheath. People call her Serial Frauke. You would love her too! In December 2002, her beautiful baby daughter CARLA Mercedes changed her life!!! Carla is one of the youngest Curlee Wurlee! fans and golden member of our fanclub.

July 2004: Frauke tried everything but she really can't split herself anymore between baby, band and work. She has to leave the band but will always stay CW's former bass player and... in our hearts!


Releases with other bands:
DEMOLITION GIRL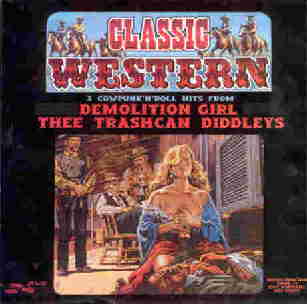 Soccer Girl (on the "Wahrschauer" compilation, D/1999)

I hate John Wayne / Summer Wine (on a split single with the Trashcan Diddleys, Homesick Records, D/1999)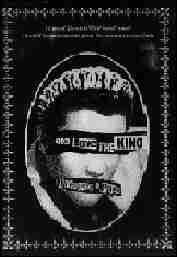 Demolition Girl (on the "Kittenblood" compilation #2, Thunderwoman Records, D/1999)

Hound Dog (on the "God Save The King" compilation, Homesick Records, D/1998)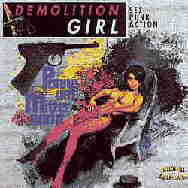 Panne um Mitternacht (LP , Thunderbaby Records, D/1998)

I'm a Cliché (on the "Too Hot To Handle" compilation, Homesick Records, D/1997)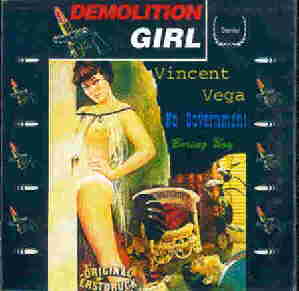 We are Back (on the "Ox" compilation #?, Ox Records, D/1998)

Video Poddlefan (1996)

Vincent Vega (7", Thunderbaby Records, D/1996)

For more PICTURES, click here



You're at www.curleewurlee.com